Back in May last year, it was reported that popular music-streaming company Spotify is planning to launch a video service. And now, the company has confirmed that the service will be available on Spotify for Android this week, followed by the iOS app by the end of next week.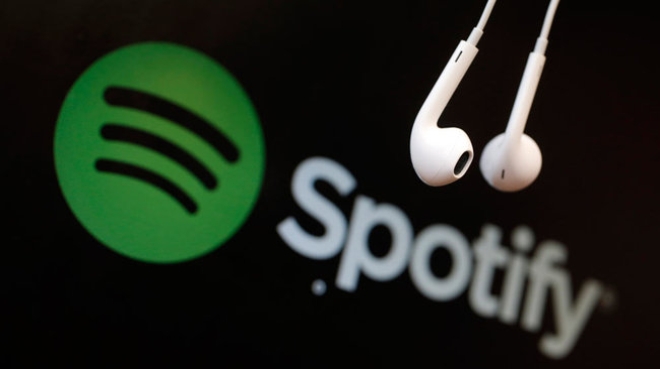 The service will initially launch in the US, UK, Germany, and Sweden, and will feature content - mostly consisting of short clips - provided by firms like ESPN, Comedy Central, the BBC, Vice Media and Maker Studios. Videos would be available in packages like "News of the Week" or "Laughs at Lunch," the company said.
As for the revenue model, the company isn't relying on advertising, at-least not initially - the aim is to expand the user base and get existing users spend more time with the app.
E
A material design and access to full info about songs and albums (compositors, musicians, years, studio, etc. all that things a traditional jacket CD provide for years) would be greater that videos on a mobile device…
w
›English only ›Please no foul language, be polite and use common sense ›No expressions of hatred based on race/ethnicity, sex, sexual orientation, disability, and religion ›No SPAM, no commercial advertising, no referal programs of any kind...
?
These video streaming services are shit. When I hear about video streaming service you pay for I expect all the movies available old and new launched this year and like millions of movies and tv shows but what you get? You get some stupid videos or m...