Sprint and AT&T settle lawsuit over "5G E" signal logo and marketing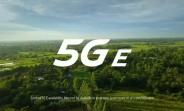 A couple of months back, Sprint filed a lawsuit against AT&T for its misleading use of the "5G E" signal logo on its smartphones. It can lead customers to believe they are on a 5G network when they are, in fact, not. With a market as competitive as the United States', making misleading marketing claims is unfair to other carriers.
The latest news about the lawsuit broke from Dallas Business Journal. Ironically, Dallas is home to one of AT&T's first real 5G networks, as long as you had AT&T's 5G-compatible portable "puck" hotspot with compatible data plan.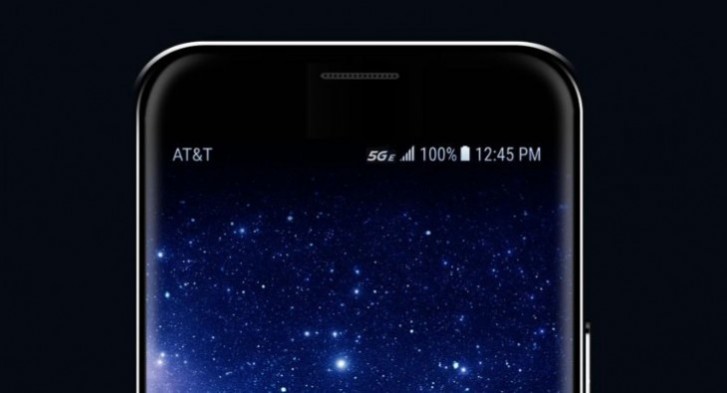 According to the report, an AT&T spokesperson told Dallas Business Journal in an email that it and Sprint have "amicably settled this matter," which a Sprint spokesperson has also confirmed to The Verge. Anonymous parties are cited in the report, claiming that AT&T would continue to use the "5G E" marketing materials.
Back when Sprint first filed against AT&T it stated the following:
We understand why out competitors don't like what we are doing, but our customers love it. We introduced 5G Evolution more than two years ago, clearly defining it as an evolutionary step to standards-based 5G.
No specifics about the settlement were detailed aside from 'an amicable settlement'. It isn't known whether one carrier paid off another one or if Sprint dropped the case altogether. We imagine that Sprint and T-Mobile's pending merger approval wouldn't fare well if either party had an ongoing lawsuit.
5G connectivity is a big deal for both consumers and companies alike, but the latter won't see the true benefits of 5G for at least another year or more. Smartphones this year are coming with 5G connectivity, but users will mostly be stuck on 4G LTE until coverage for the first year or so until the technology becomes more prevalent.
What do you think of AT&T's use of "5G E"? Is it a viable marketing strategy or is it just duping customers into thinking they have the latest wireless technology?
Indeed. If it was at least faster and used some type of new tech, I could've let it slide, but this is just lying
h
but he says their consumers "love it".. shows you how smart people are there, no wonder so many people get rich there
In all honesty, it is indeed AT&T at fault here. It's 4G LTE that is marketed as faster but really isn't. Would've been better if it was 4G E. I've had many people ask me about it both on Quora and real life if they have 5G and I've told them no....