Today Sprint has unveiled a very interesting "two-for-one" deal for the Samsung Galaxy S8. It's only going to be valid from tomorrow, April 21, and until next Thursday - April 28. So you have one week to basically grab two Galaxy S8 units for the price of one.
There are catches, however. First off, we're not calling this a BOGO deal, because that acronym stands for "Buy One, Get One". Only with Sprint's offer, you have to lease the S8 units, not buy them.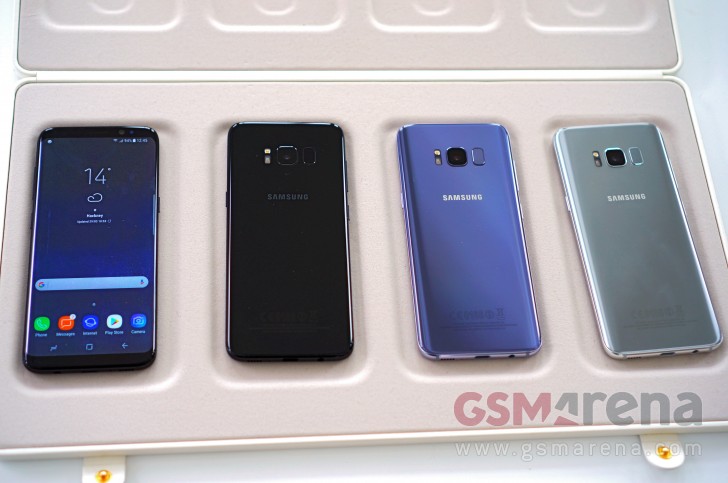 You'll end up paying $31.25 per month for both handsets, and you can "upgrade to the latest Galaxy device any time after 12 lease payments". When you do that, you'll have to return your currently-leased phone, though.
One more thing: to take advantage of the "two-for-one" deal, you have to activate at least one new line.
w
Funny thing is that people here in the us still complains cause the offer is not good enough!
?
do you have to return the second phone also?? great deal though, ireland need to start doing lease plans, we're falling behind everyone else
?
Surely its a con..simple logic