Sprint has officially announced that it will be expanding its LTE coverage to 45 new markets in order to provide an enhanced experience to its consumers.
In addition to the new markets (full list available here), the Sprint 4G LTE network will be expanding to cover several parts of Manhattan, Queens and Staten Island, N.Y. This latest expansion brings the total number of markets covered by the Sprint ultra-fast services to 230.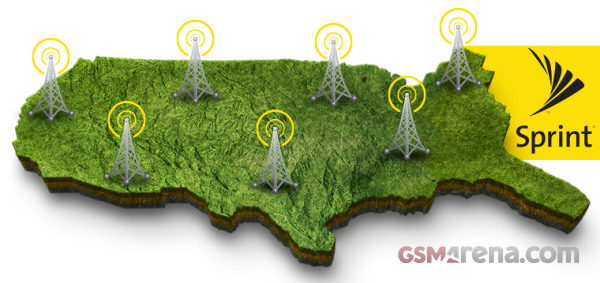 Along with its 4G LTE network expansion, Sprint has also said it has enhanced its 3G services and had improved the overall coverage, signal strength and the call quality. There were no specifics given on any of those, however.
You can check out the source link below to find out if the 4G services are coming to your city. Alternatively, you can also head on to Sprint's coverage map to know more about the coverage in your area.
B
Sprint has a horrible 4G and 3G service
N
Clovis New Mexico!?!?!? Serious!!!! that is just ridiculous.........
V
For the past year my family and I have experienced horrible Sprint service. I live in Phoenix and have been waiting 3 years for LTE. It's slowly appearing but I still get better coverage/bandwidth with my work phone using AT&T. I wouldn't recomme...