If you're already the carrier's customer, Sprint will now lease you an iPhone 6 for just $5 per month if you so wish. The iPhone 6 Plus can also be had, though for $10 each month.
The arrangement is meant to keep existing customers happy, after a series of moves that were aimed at attracting new ones.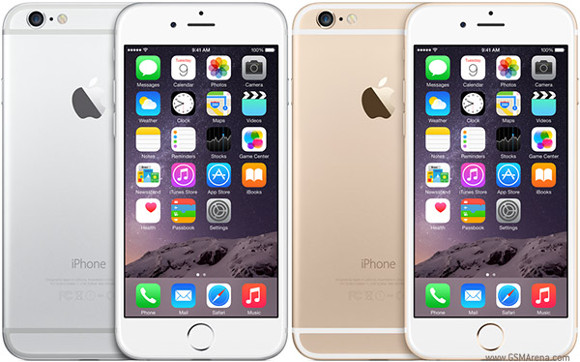 If you use this new and rather cheap method of getting one of the iPhone 6 models, you do get to keep your existing smartphone plan if you want to. After two years pass, you have a bunch of options.
You can give the iPhone 6 back to Sprint and receive a new model, you can purchase the device you've been using, or even continue leasing it on a month-by-month basis. After these 24 months, you'll be able to turn the iPhone 6 back and terminate service at any time.
The offer is available until January 15, 2015.
k
me from pakistan.plz tel can i buy this phone on 5$ per month?
?
This is an offer by Sprint, not Apple. Carriers are battling amongst themselves to get customers.