Sprint lets you keep switching to the newest iPhone for $22 per month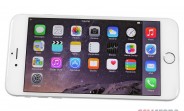 Today Sprint has announced a new "revolution" intended for those who are big iPhone fans. The gist of the new iPhone Forever plan is this: you get the newest iPhone for free, then start paying $22 per month. And when a new iPhone launches, you can get it. Without any additional cost. You do however need to trade in your existing iPhone. That's it.
Furthermore, for a limited time the $22 monthly fee is cut to just $15. To benefit from this, you need to join the iPhone Forever scheme before December 31 and either be an eligible Sprint customer or switch to the Now Network from any other carrier. You also have to trade in any smartphone when you do. The rate goes back up to $22 after you've received your first new iPhone in 2016.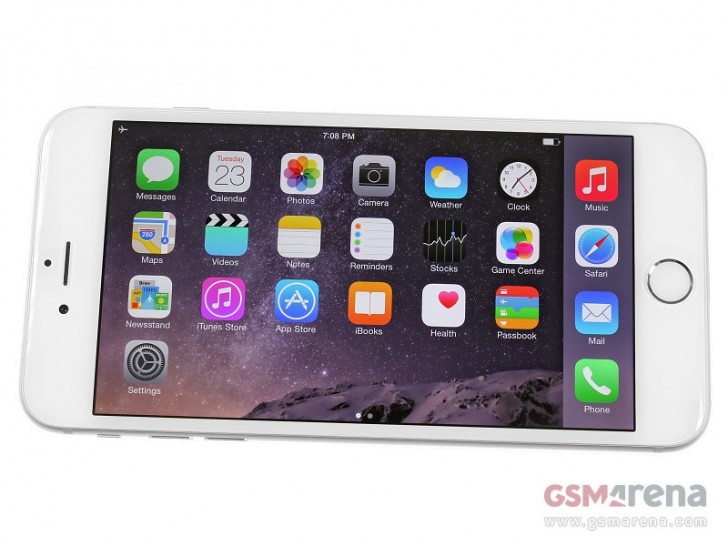 These fees are currently applied if you first get the 16GB iPhone 6, so we assume that when you do upgrade in the future you'll need to get the base model as well. Hence, if there's going to be a 16GB iPhone 6s and you opt into Sprint's iPhone Forever plan, you will get that model after it launches.
Obviously none of these prices include the actual service plan cost. Sprint says iPhone Forever will work in conjunction with its individual unlimited plans and family share pack plans.
D
Windows😂😂😂ar­e u kidding? It lacks many popular apps in it's store and ui is very clumpsy. Use a windows phone and observe by yourself.
s
why don't they launch this offer in india also...
D
The plan it goes on is $60 a month, and the lease is another $22. That's still $152 less than a 2-year contract.