Sprint Wireless began offering the stylus-packing LG G Stylo in the United States. The mid-range device is also available through the carrier's MVNO subsidiary Boost Mobile.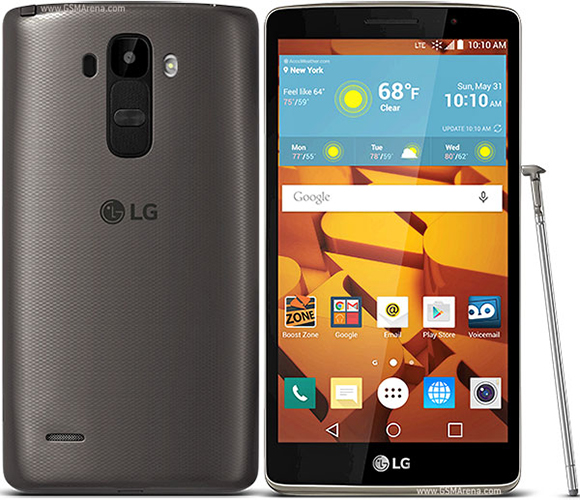 Sprint Customers can also purchase the G Stylo with $0 down and $12 a month for 24 month, or for $49.99 with a two-year contract. The full price of the smartphone with no commitment is $288.
Boost Mobile and Sprint Pre-Paid customers can grab the device for $199.99 on contract. A pre-paid service plan is required.
LG G Stylo features the same design as LG G4, but toned down specs. They include Qualcomm Snapdragon 410 SoC, 1GB of RAM, 8GB of expandable storage, 5.7" 720p IPS display, 8MP main camera, and Android Lollipop.
u
Wow it's a phone, some people need to chill out and just buy the G4. Problem solved.
w
Another Sprint bungle. The masses aren't interested in 5+ inch phones. Cut your bill in half, and phone choice on quarters.
G
Is this styled on the G4?? Looks more like the G3 to me...