Sprint is joining AT&T in selling the Nexus 6 today. You can have the phone for $0 down payment if you go with one of the company's Easy Pay plans, which require 24 monthly payments of $29 each.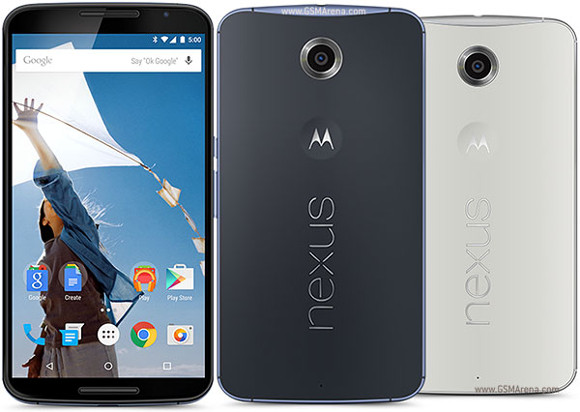 You can also sign a regular two-year contract and get the 32GB Midnight Blue Nexus 6 for $299. The full no-contract retail price of the phone on Sprint's website is $696. The 64GB version of the phone isn't available yet.
Sprint is charging $50 more for the phone than AT&T, which asks $249.99 on a two-year contract. The Nexus 6 full price on AT&T is also a bit cheaper than Sprint's at $682.99. If you're a T-Mobile subscriber you should know that the carrier is also going to offer the phone. Sadly, it's going to start offering it a little later on November 19.
In any case, our Motorola Nexus 6 review is a must-read to get all the details of the phone while waiting for your order to be processed by the carriers.
t
google should have stayed with LG their G3 is one beauty and amazingly designed not this cheap knock off
D
Carrier subsidy in the US is usually worth about $450 so $299.00 after contract means the carriers think the phone is $750. $750 for a base Nexus is LOL.
m
If it's not the 64gb, it's a waste of time. No expandable storage was an MASSIVE failure on Moto and Google's part. Might as well get the Note 4 with exp. storage and other great options over the overpriced Crapsus 6.