The rollout of Android 5.0 Lollipop for Samsung devices continues. Mere hours ago we saw the new OS making it to T-Mobile's Galaxy Note 3, and now it's time for that phone's successor to taste something sweet too.
In this case, however, we're talking about Sprint's version of the Galaxy Note 4. The carrier has posted official information about the update, and the over-the-air rollout has started today.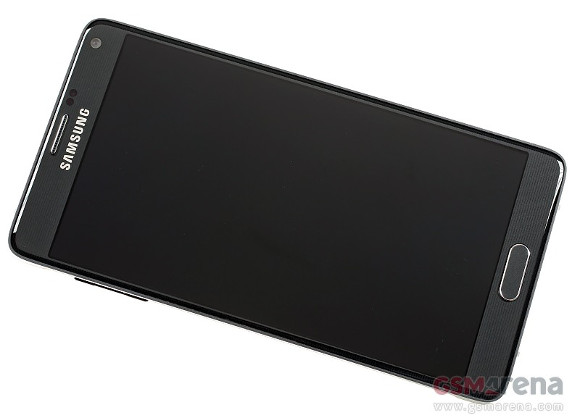 Of course as is usual in such cases it might be a few days before your particular handset notifies you that the update is available, since the rollout is staged. Once you do get it, after applying the update know you'll be on software version N910PVPU1BOB7.
Along with the bump in Android iteration (and every colorful thing that brings with it), this update also features some unnamed Wi-Fi calling enhancements, so if you use that functionality it might work better than before.
If you're impatient, you can always manually check to see if the update is available for you by going to Settings > System > System update and (obviously) tapping Update now.
S
Really its Frustrating no Update for Note 4 yet?
D
So sick of Samsung and their bs. Holding up millions of ppl from getting 5.0 to fiddle with gear vr. Wth, nobody is going to buy the overpriced pos anyways. I regret buying a Samsung again. I should've never left nexus. Are these guys new? No wond...
D
sent to twitter @TMobile