Many Samsung smartphones on many different carriers have already received the update to Android 5.1 Lollipop, but now it's time for Sprint's version of the Galaxy Note Edge to be the lucky one.
Interestingly, this might actually be the first Android 5.1 update to roll out for the Galaxy Note Edge across the globe. So Sprint has really worked well with Samsung on this release, it seems.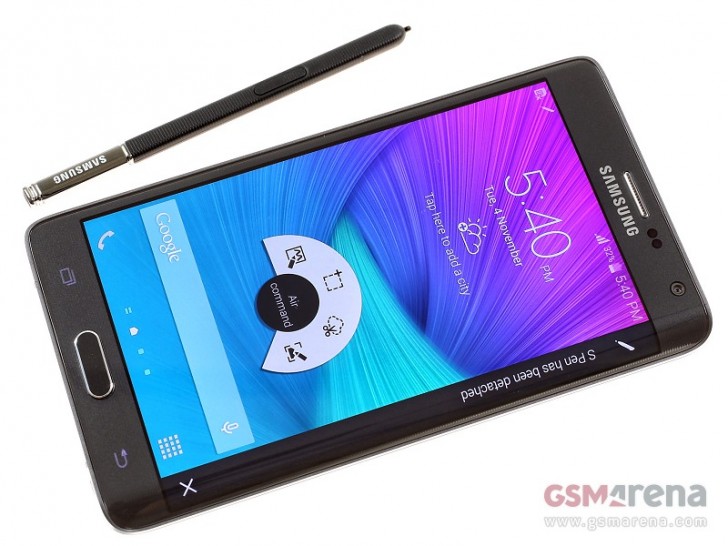 Undoubtedly, Galaxy Note Edge units sold unlocked or bought from other carriers should also receive the new bits in due course. As for Sprint's version, the over-the-air rollout has commenced today.
As always, it's a staged delivery system, so it may take a few days for all of Sprint's devices to pop up that update notification to their owners. After applying the update, you'll be on software version N915PVPU4COFE.
Along with the OS upgrade to the 5.1 iteration of Google's mobile operating system, you'll also get a bunch of various bug fixes and enhancements.
?
S6 Edge gives aesthetic value for those who value it. A genuine user would appreciate it.
?
I don't agree. It's the best samsung phone out there. It's the last samsung phone that is better than the previous flagship, unlike the inferior S6. Note4>S5>Note3>S4>Note2 etc...
?
I don't understand why Samsung want make phone curve more and more. I don't know S6 and S6 edge how many pcs sell out but I think it is stupid when buy it. Samsung are making everything to difficult using while Apple and other brand already make pho...