Starbucks to start accepting Apple Pay this year; Chili's and KFC to hop on in 2016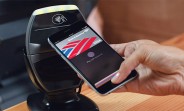 Coffee chain Starbucks will start accepting Apple's mobile payments service this year, while Chili's and KFC will hop on the Apple Pay bandwagon next year. This was announced by the Cupertino-based company's Vice President Jennifer Bailey at the Re/code technology conference yesterday.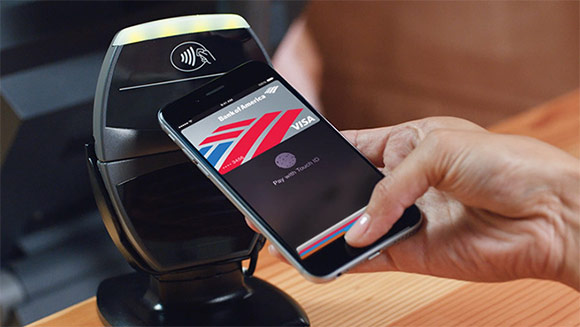 In fact, Starbucks has already begun an Apple Pay pilot program at some of its stores, and the company plans to expand it to all of its 7,500 stores next year.
Earlier this year, consumer electronics chain Best Buy announced that it has updated its official iOS app with support for the payments service. At that time, the US-based company had also said that all its stores in the country will begin accepting Apple Pay later this year, something which started happening last month.
This comes just over a week after Samsung released its own mobile payments service, dubbed Samsung Pay, in the US. The service already had a successful launch in the company's home country of South Korea.
D
pathetic, you don't even seem to know the difference between social engineering individual account VS the whole system. Note to self: never engage with astroturfers. and to the other guy, insecurity much ? "omgomg he is talking something bad a...
Exactly! It amazing how quickly Apple users choose to forget something that ruined the lives of hundreds of people.
Yes, MST is older, but it will be around for many years to come. Samsung Pay also works great with tap-to-pay through NFC, which means its users get to enjoy the best of both worlds. Samsung Pay wasn't hacked. LoopPay, a Samsung subsidiary on a ...