According to the latest report from Strategy Analytics, LG reached a record market share in North America - for Q3 2014, the company had 16.3%. For the same period last year the company had just 7.4%, making its achievement particularly significant.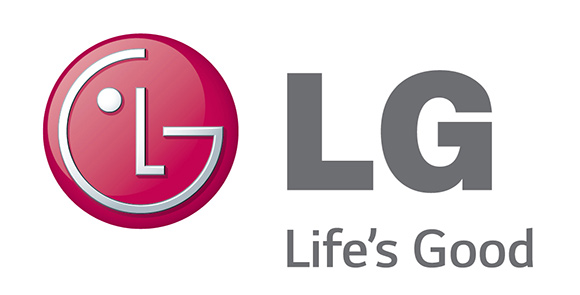 LG also managed to score another quarterly record in terms of sales. For Q3 2014, the company sold 16.8 million smartphones, 2.3 million more than it did last quarter. Operating profit is $420 million (KRW 461.3 billion), a 111.8% increase on a year-over-year basis.
The boost in market presence, according to the report, is thanks to the LG G3. LG's success brings the company closer to the leader in North America market share - Apple. The Cupertino-based company has 33.9% market share. Samsung is second at 24.8%.
Analysts expect LG to slow its stride for the upcoming quarter as competition in the face of the iPhone 6 and iPhone 6 Plus will hit the brakes on the Korean sales. We'll see if these predictions will come true in a couple of months.
M
Having LG G2 for 13 months. Still can't beat it. No iphone nor samsung. - slim bezel - great battery life 81h - gsmarena - almost no bloatware like samsung - android platform - soon upgradable to android 5.0 - knock on and off - forg...
?
apple will no longer pursue litigation against it's competitors anymore. They haven't used this tactic in a while. Them and Samsung have agreed to no longer use court. when it comes to law suits, right now Samsung is making news with other ...
?
Used to have the Samsung S4 mini, and was disappointed with it's plastic finish and the forced apps which you don't really need. I then replaced it with the LG G2. Really impressed with its quality. Highly recommend the brand.