Yesterday, 3GPP has officially announced that '5G' would become the official name of the next generation of mobile connectivity technologies that would succeed today's 4G technologies like LTE or LTE-Advanced.
3GPP has also released the official logo for the new technology standard. The logo's new wave pattern is basically carried over from the existing 4G logo while the green waves of the LTE-A logo are now a part of 5G's new logo.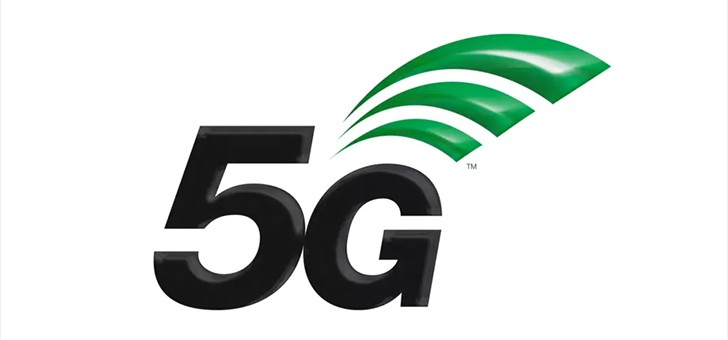 Official 5G Logo
Companies that wish to use the new 5G logo can visit this site for a usage guide and logo policy.
T
Congestion. The same way we need roads. Digital traffic is only increasing, and as more and more people use online services away from home and more and more devices become smart enabled the more strain it's putting on 2G, 3G, 3G+, 4G. You might have ...
D
Well this article is primarily about the logo, right? If the logo is important enough to warrant an article for itself, then there is no problem with comments discussing about it.....
?
Another one who cares about the logo instead of the actual performance of the tech. lmao, how lame...