Sunday debate: Buying a mid-ranger every year vs. a flagship every other one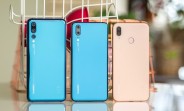 Flagships are cool, but smartphones these days age very fast. So would it actually make more sense to do some mid-range bargain shopping and upgrade more often? Yordan and Ro discuss.

Yordan: "Two new phones are better than a fast-aging flagship."
Earlier this year I was arguing in a constructive debate with Ivan on the Custom ROM vs. Stock Android topic. One of my points was that manufacturers know their customers and this is something that applies to the pricing departments as well.
Technology today is changing and evolving rapidly and slaving to a device is one of the poor choices you can make in life. Thankfully the market is so diverse and competition so fierce that there are always bargains to be had.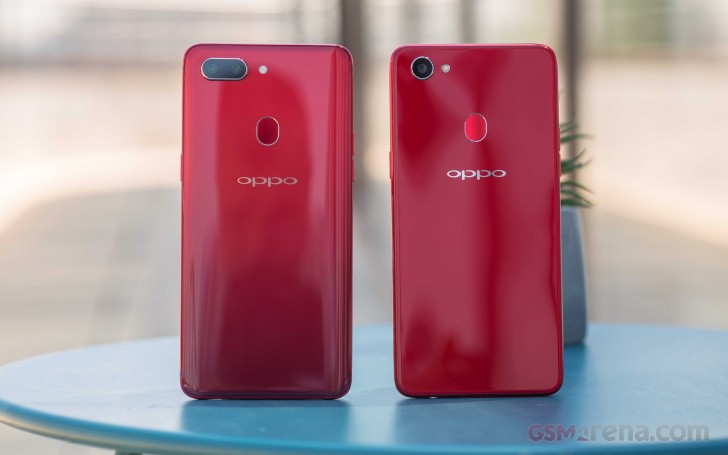 I understand that sticking to one phone is more comfortable since you adapt to it and know how to use its potential to the fullest, while working around its shortcomings. Yet in just 15 months it is obsolete from a technical point of view and apps start getting more and more sluggish.
Also, and I realize this is highly subjective, but I prefer to change phones often instead of risking getting attached to a brand, form factor or UI.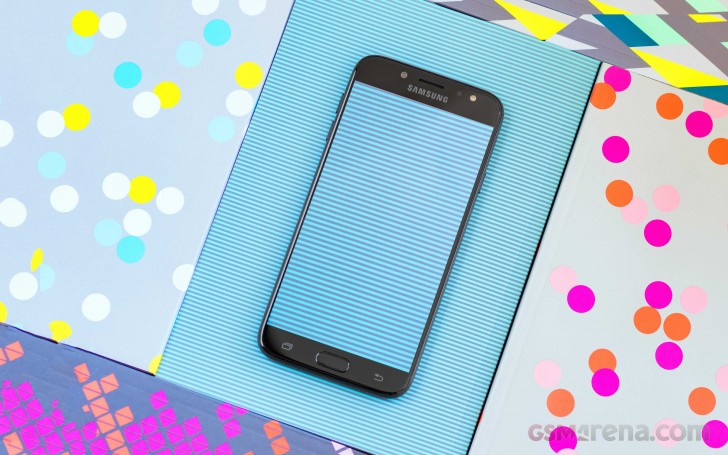 Huawei and Xiaomi are some of the few manufacturers that keep expanding their market share due to the affordable segment. But they do not produce cheap disposable phones - they actually deliver solid experience while only cutting bangs and whistles to fit the budget.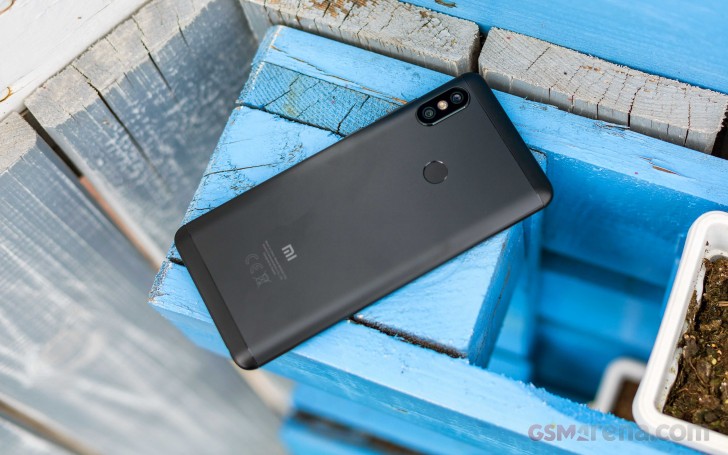 I will not do the old math of how many Huawei P20 Lites or Samsung Galaxy J5 (2017)'s you can get for the price of an Apple iPhone X. I will just mention that the mid-range Redmi Note 5 AI Dual Camera, launched in February 2018, has a better performing camera, more RAM, and bigger battery than the Xiaomi Mi 5s - a flagship in its day. So why spend a fortune now when you can get better experience and spend less by sticking to mid-rangers.
Not to mention that if you break the screen or otherwise damage your phone mid-rangers would be much cheaper to repair. And if repair doesn't make sense price-wise you'll have to live with a broken phone for much shorter time.

Ro: "Compromises will come back to haunt you"
Before I begin, I must say that I agree with some of the points Yordan made. Yeah, today's mid-range devices are way more advanced than their counterparts four or five years ago. I still remember how much the first decent - in my opinion - mid-tier device, the original Moto G impressed reviewers and buyers alike. This phone was responsible for the success of the Motorola Moto G lineup in the years to come.
So today, technology has evolved to a point where you don't need to spend a stupid amount of money to get a working device capable of taking some decent shots, share them with your friends, browse the web and run the latest apps. But the premium devices will still offer superior user experience and will undoubtedly age better.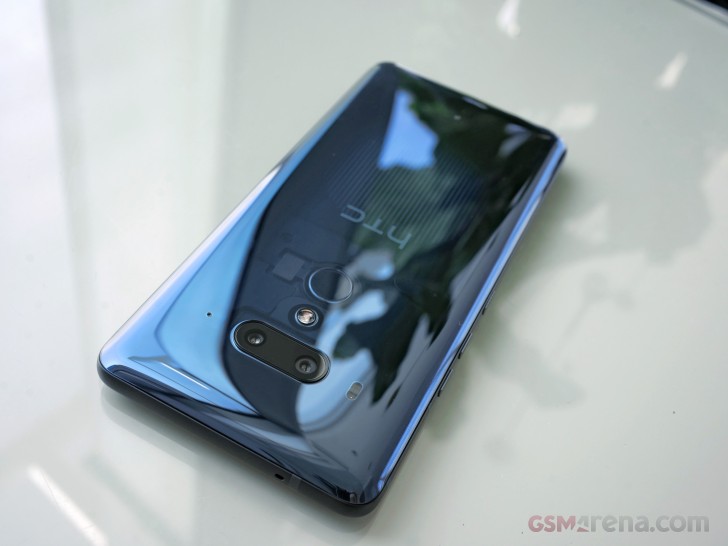 HTC U12+
Just like in the PC world, spending a bit more on premium hardware will ensure longer life cycle and eliminate the need of upgrading every year or so. Some users complain that Samsung or Apple flagships don't offer any mind-blowing innovations every year and it's not worth the upgrade from last year's model. Well, they don't want you to in the first place - this year's flagship phone is meant to replace your two-year-old phone. Skipping a generation is always the smart thing to do.
And I have to disagree with the fact that flagship phones become sluggish after a year of usage. It strongly depends on the bloatware the device carries and the software optimizations over the months and years.
Plus, with flagship phones, you get priority Android updates and the latest security patches in time. Case in point - Samsung's official update cycles for its high-end and mid-range devices.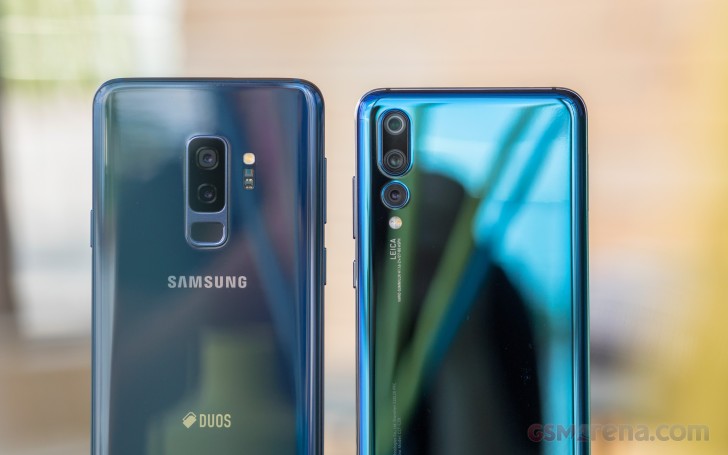 Samsung Galaxy S9+ and Huawei P20 Pro
The OnePlus 3 (which is the phone I currently use) and 3T, for example, got three major updates since its release back in 2016 and not to mention sooner than most flagships but that's a whole other story. How many mid-range phones boast such long life cycle and fast updates?
Two years passed since I first purchased the OnePlus 3 and I have never felt the need to upgrade because the phone is still fast. I could even argue that it's just as speedy as when I got it. The Snapdragon 820 on board is a capable chip and it's snappier in day to day use than most mid-range SoCs out there.
Speaking of SoCs, some mid-range devices carry a bit outdated chipsets further shortening their life cycles. Let's take the Huawei P20 Lite and Samsung Galaxy J5 (2017) as an example. The latter uses a 2016 SoC announced back in February while the device was released in June 2017. Huawei's P20 Lite runs the mid-tier HiSilicon Kirin 659 chip, which is basically the same old SoC with slightly higher CPU clocks than the Kirin 650, 655 and 658. So a OnePlus 6 or any other flagship would be much more up to date even a year from now.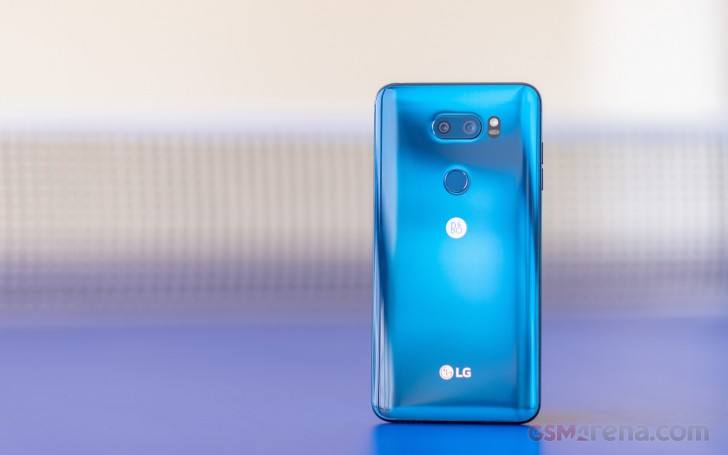 LG V30s ThinQ
As far as the cost of the flagship phones goes, I can't deny the fact that it has been steadily climbing up over the years, but so is the price of a decent mid-range handset. And at the end of the day, buying two mid-rangers over the course of two years is pretty much the same as buying a high-end smartphone and keeping it for two years.
What you can't put a price on and get from a mid-ranger, though, is the premium feel, features and overall user experience that usually go with a high-end device. There are always some corners that OEMs need to cut to keep the price low.
Which is closer to your heart (and pocket)?
S
Buy used but in great condition previous generation flagship from a trusted seller. Get 2.5x cheaper
A
1.) Buy last years flagship and use for 2 years. 2.) Buy current flagship and use for at least 3 years. 3.) Buy mid range phone or 2 yr old flagship and use for 18 months.
R
None. A mid-ranger every other year is enough.
ADVERTISEMENTS