In our sixth Sunday Debate we are arguing stock Android against custom ROM. What do you prefer - neat and clean OS or as many features out of the box as possible?

Yordan: Custom ROMs mean you value your time
2012 was a marvelous year - we had the London Olympics, the viral "Kony 2012" video and for a brief time, the world was going to end until it didn't. It was also the time when Google launched its first tablet Nexus 7 with Android 4.1 Jelly Bean that was my first pure Android experience.
I loved the simplicity of the OS for a brief time until I started missing some features and spending time searching for them in Settings. I ditched the stock experience for good, and I'll now explain why it isn't everything it's hyped to be.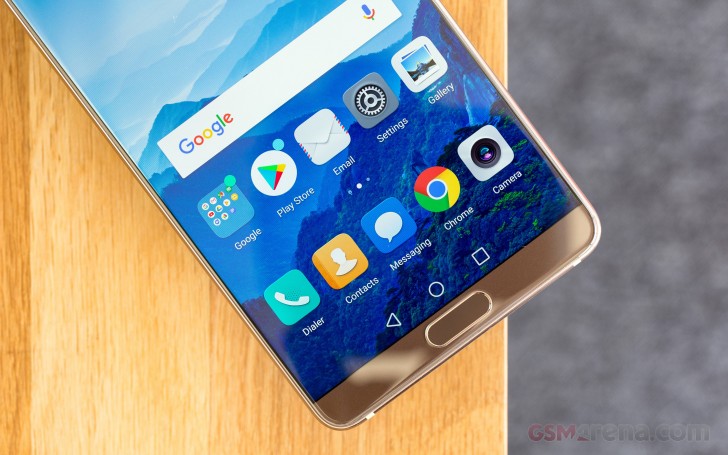 Google arguably has the best ecosystem out there, but its OS in its pure form is not made for the the average user and should only serve as a base for a customized UI. Companies have proven themselves throughout the years to know what their fans want and how to supply them.
For example, Always-On Display is a neat feature that probably everyone wants. Yet, given that most of the phones still come with LCD panel it might better to just skip it so you don't end up ruining your battery life. And it's good when manufacturers disable it so they save less knowledgeable users from themselves.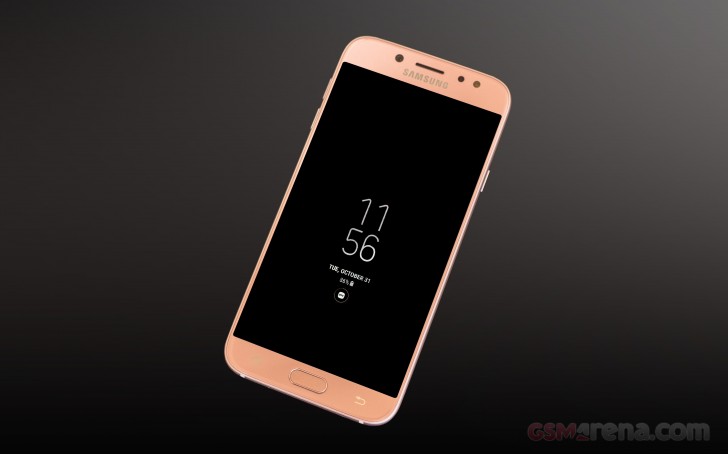 But of course custom ROM are more about adding features than removing existing one and while most are just gimmicks many are actually useful. And you get convenient shortcuts like pulling up the calculator or lighting the torch without unlocking the phone, saving you precious time.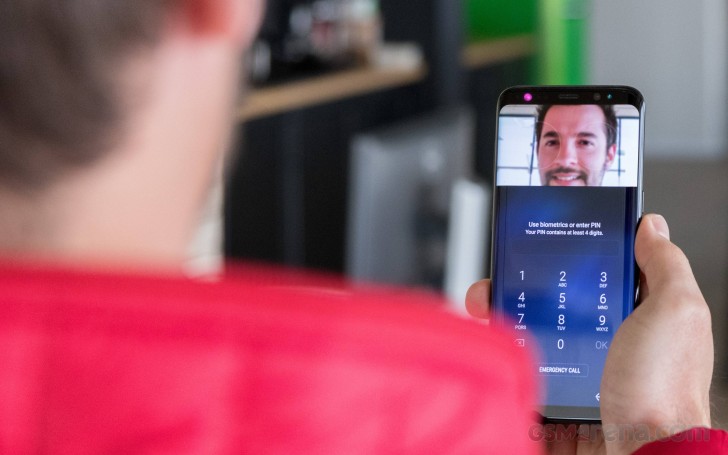 A second here, a second there and you just saved up more time in the general scheme of life. Now go and spend it with your loved ones, instead of lurking around the Play store, wondering if there are apps to enable the "Clear All" button that is still missing from the stock Android after all these years.

Ivan: Unadulterated software, please!
Okay. If your last experience with stock Android was way back in 2012, then we have a lot of ground to cover. Android Lollipop added Do Not Disturb Mode back in 2014. Android Marshmallow added Doze for better stand-by a year later. Then Android Nougat ushered in official Multi Window, customizable quick settings and quick jump between apps (when you double-press the app switch button) among other things in 2016. Android Oreo brought Ambient Screen and Project Treble in 2017.
It's safe to say that stock Android has caught on to the likes of Samsung's now-Experience, then-TouchWiz or Xiaomi's MIUI. And what it lacked in features it has always made up for in security and speed. Pure Android has always been the fastest iteration of Android and is steadily keeping its position.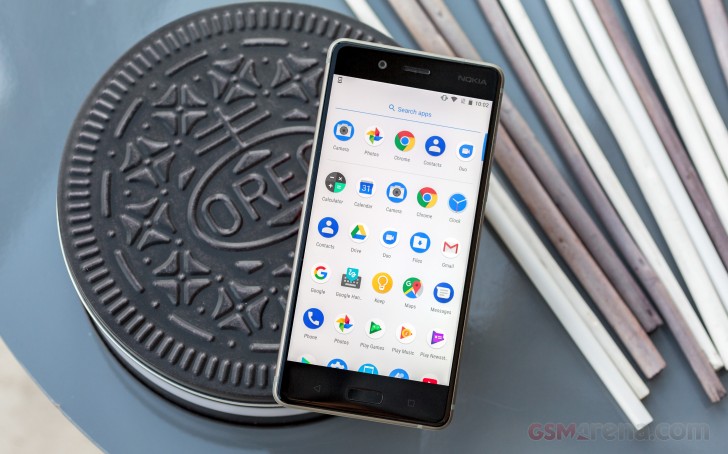 Stock Android is also the software Google makes. So when Google updates it, the devices that run stock or near-stock Android can be updated faster than others. Let's give a few examples - the Nokia 8, OnePlus 5T, Moto X4 and Xiaomi Mi A1 all run pure Android and are all now on Android Oreo.
In comparison the Samsung Galaxy Note8 (and Galaxy S8, at the time of writing) are stuck on Android Nougat. Not to mention the MIUI counterpart of the Mi A1, the Xiaomi Mi 5X, which you can update to Oreo with stock Android but would need to wait for Oreo on its own MIUI.
I'm aware of the existing counter-argument that LG's V30 launched with Oreo and so did Huawei's Mate 10. But will they be as quickly updated to Android P as the Nokia 8, Moto X4 or the Xiaomi Mi A1? I wouldn't bet on it.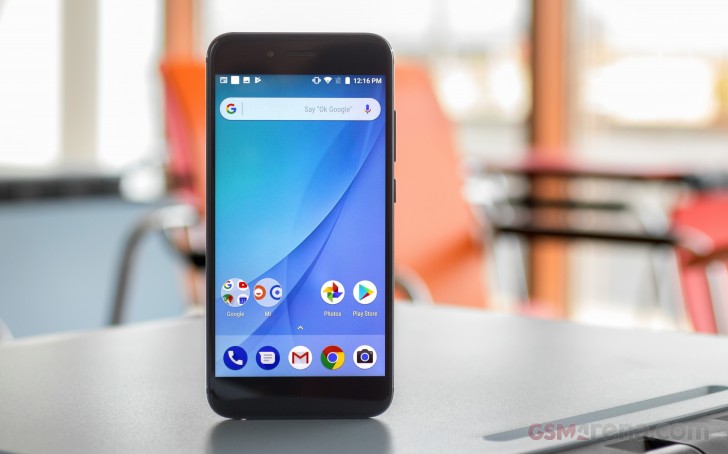 Then there's design. Google has always spearheaded the design and operation of Android and I've always found it much more beautiful than its many custom variations. Holo, then Material and the simplistic, clean look of Android 8.1 now are all beautiful. I'm not a fan of Samsung and LG's cartoonish colorful UI or Xiaomi and Huawei's loose interpretations of iOS.
Not to mention that these custom skins (or ROMs) are inconsistent each year. Samsung is one of the worst in this respect - each year Samsung's Android skin looks completely different than the last. Google's design is more gradual in its changes and much more appealing.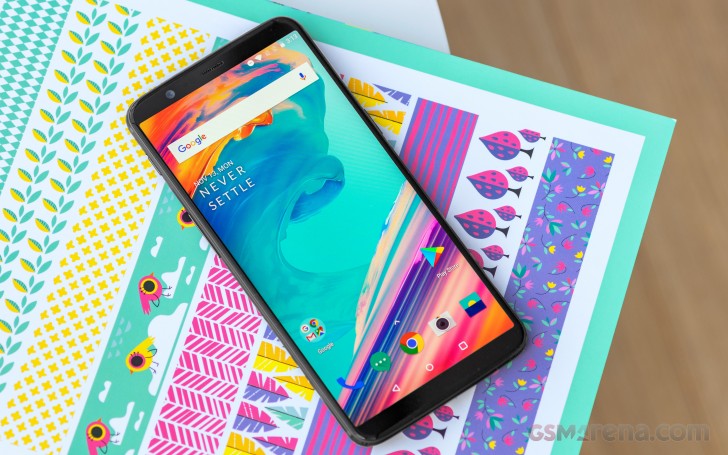 And finally we get to the confusing experience of having duplicate apps on custom ROMs. Google has Gmail, your Galaxy or Huawei phone has its own Mail app. There's Google Chrome and some other browser dubbed Internet. Google Calendar and you'r maker's Calendar. Google Keep and your maker's Notes, Google Play Music and your maker's Music app. Take a look on any new Samsung device and you'll see three folders dubbed Samsung, Google and Microsoft Apps - all filled with apps you'll likely not use.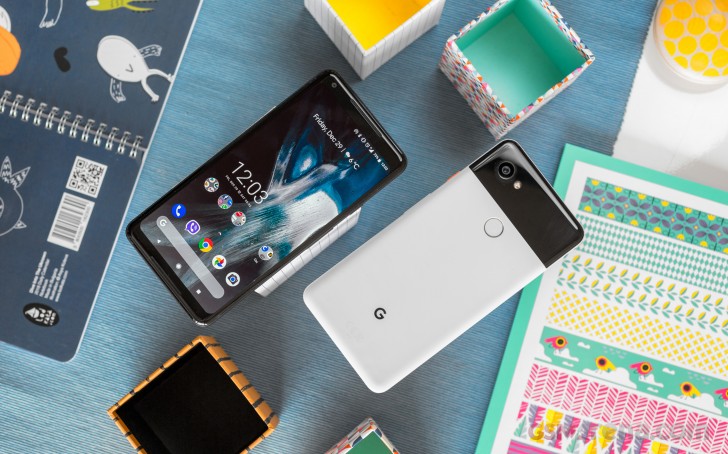 Finally we get to custom services. Android Oreo has Google Assistant built in, but Samsung still supplied its Bixby to its flagship lineup. It even added a hardware button to summon Bixby, which sparked more that a few debates on its own. But ultimately Bixby never took off, because Google Assistant is better and people use it more.
Don't get me wrong. I'm not saying custom Android skins are bad. I'm saying Google's stock Android is better. I'm glad Samsung thought of Multi window way back in the day, because now every Android phone running 7.0 and above has the feature.
I'm glad Samsung thought about quick settings you can edit, because now stock Android has it too. A lot of software advancements have spread through copying and reusing and that's great for the us, end users.
But I think that it's time to embrace stock Android and let Google navigate the direction of the OS. Android is now mature enough that we don't need completely different ROMs. And Android has always been customizable enough to be appealing to everyone - if you want a drawer or not - you get that choice - if you want to change the icon pack - you have that choice.
But leave the rest to Google and you'll be guaranteed faster software updates, a faster software experience, a more secure software, and less bloatware.
Cast your votes
So, which side are you on?
Custom ROM vs. Stock Android
B
I'm a bit confused on this topic. Are you talking about the stock Android rom or the Stock LG rom? Stock LG will always be loaded with bloatware. If you do decide to use a stock Android rom, isnt that a custom rom for your specific model? That its...
M
I see where you're going with that. But it's got a small issue. No pre-installed keyboard, no input. So no ability to enter Google credentials and no way of actually searching the Play Store. Maybe let us remove the ASOP keyboard only after ...
ADVERTISEMENT