Super Mario Run breaks record for most-launch-day downloads in App Store history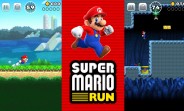 According to App analytics firm Apptopia Nintendo's first official Mario game for any mobile platform has been downloaded a whopping 2.85 million times in the first day of launch and is on its way to break Pokemon Go's record for the most first-week downloads on the App Store.
That number bested another Nintendo Title, Pokemon Go, which now holds the #2 spot for the most downloaded app on the first day of launch. With a number of 900,000 downloads (according to the same App analytics firm), Pokemon Go did not gather as many downloads as Super Mario Run, however that's due to Pokemon Go's initial launch for only a select number of regions whereas Super Mario Run launched in 150 countries on the first day.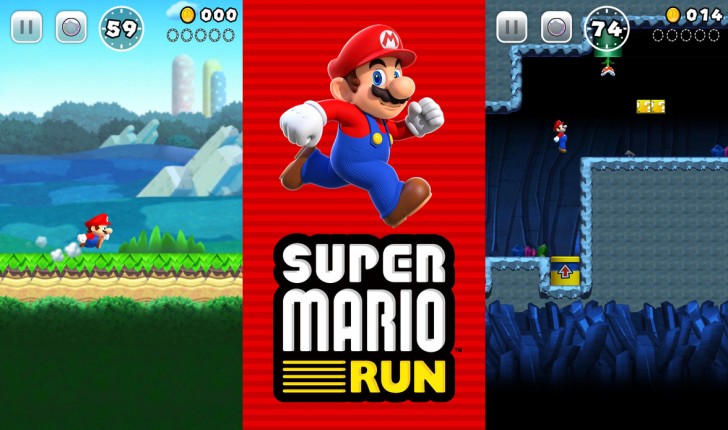 Super Mario Run was first announced at Apple's iPhone keynote as Nintendo's first Mario game for mobile platforms. The game is free to download and the first three levels are free to play. To unlock the rest of the levels, a one-time purchase of $9.99 unlocks them all with no ads (even the free stages have no ads).
Given Nintendo's track record for quality games, $10 doesn't seem like a lot. The company shouldn't have much trouble convincing players to buy the full game. After all, Nintendo is a house-hold brand, and its name is no stranger to the masses.
s
if you are fan into a 5V5 MOBA then I highly recommend Mobile Legend its a fun online game.
F
This game cannot run without Internet connection.
ADVERTISEMENTS