2016 was good year for mobile gamers and Nintendo in particular. IT first got the chance to catch 'em all with Pokemon Go and then try to defeat Bowser in Super Mario Run. The company felt an actual cash flow with the pre-Christmas release of the second app, even if it was only for iOS.
According to Wall Street Journal, Super Mario Run brought JPY 6 billion, or about $53 million from users purchasing the full version after completing the free first three levels. And Nintendo says that over 5% of users actually bought the right to keep running and win coins. But the company is not satisfied - it expected double-digit paying rate.
Then again, according to mobile game consultants, even games with a in-game purchases worth dollar or two have lower conversion rate.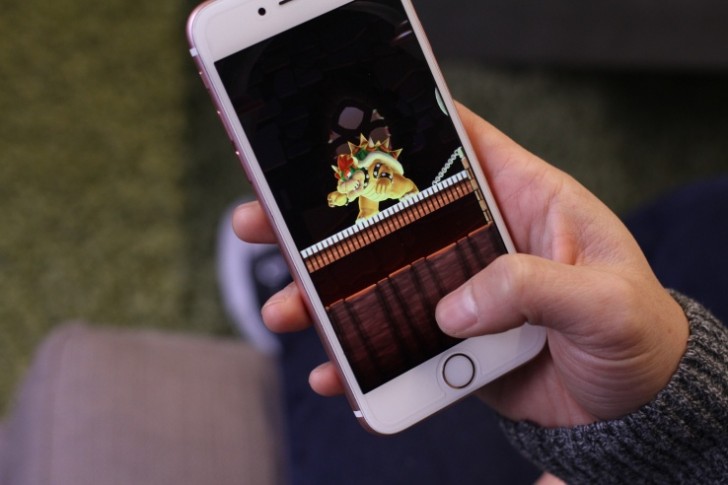 Nintendo's shares actually plunged when the $10 was seen as expensive, but users say that paying for the whole app instead of in-app purchases over and over again won them.
Nintendo CEO Tatsumi Kimishima says the game will be launched for Android devices in March. For now you can register to receive a notification from Google Play when the app is available for download.
G
Pokemon franchise is owned by a consortium consisting of Nintendo, among others. So whoever wants to make a game has to get their approval, and pay for the licensing. Best believe Nintendo isn't stupid when it comes to that, they are raking in those ...
?
Nintendo and The Pokémon Company (TPC) both own shares in Niantic. And Nintendo also owns like 40% of TPC. Of course they are raking in the cash.
D
Or if it was for a fiver.