As scheduled, Nintendo has started rolling out Super Mario Run on Android. Users in the United States, at least, can now download and install the game on their Android devices.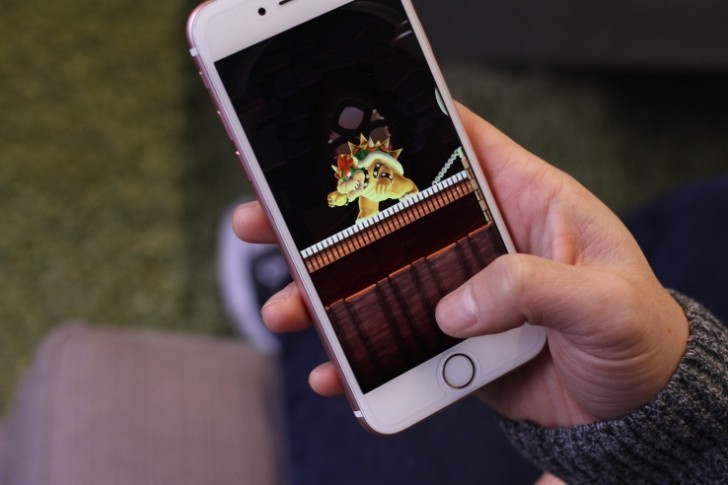 The game is already available on iOS - the iOS launch happened back in December last year. The Android version of Super Mario Run is said to be identical to the iOS version, including the pricing ($10 after the initial few levels).
So far, the game has brought in over $50 million for the Japanese company.
available in Honduras, Central America, already playing the game it looks like We have all levels available after completing one by one.
It's available all over the country, and enjoying it in my family computer (The china made edition).
it is available in iphone!!