It seems the Super Mario hype train is headed to a rather unforeseen abrupt end. Today, a Nintendo spokesperson stated that the company currently has no plans to bring more content to the Mario Run game in the foreseeable future, if ever.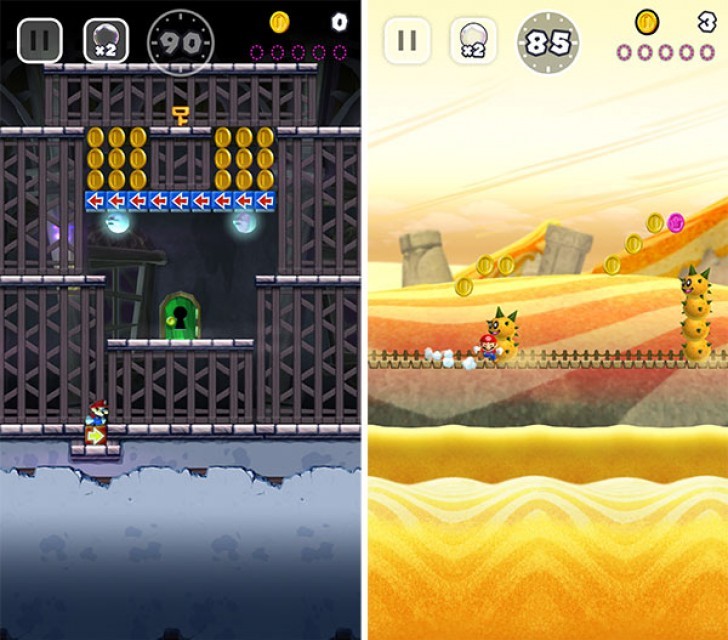 This comes as a sort of puzzling development, since the game exploded in popularity, shortly after its release on iOS, quickly climbing to the top charts.
This is despite the $10 price, players are required to fork out after completing the first three levels in order to progress further. The over 2.85 million downloads on launch day, across 150 countries, definitely signify potential for even more profits. So, Nintendo's decision is a bit puzzling.
This new development, however, doesn't necessarily mean that Nintendo won't be working on other Mario titles in the future. For one, Mario Run is set to launch on Android early next year. If that pans out well, it might just change Nintendo's plans.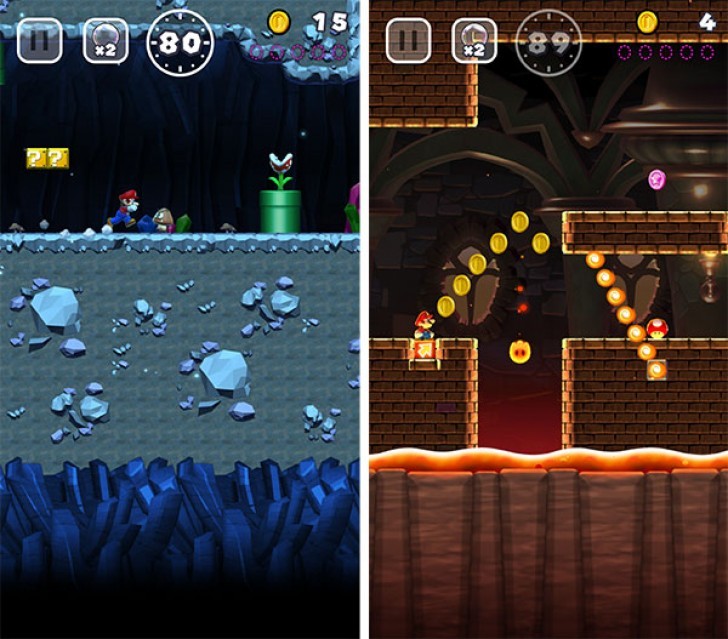 You can read our full review of the game here. The first free stages are also free to play, so you can give the game a spin for yourself as well, provided you have a compatible iOS device.
D
Well, if this was a "CrippleWare" (a software that doesn't allow full testing before buying), I could agree with you. Their features could not work as intended when paid. But this is not the case. If this was a critical tool you needed for your ...
N
You're one of the reasons to why Nintendo haven't entered the App market in the first place and surely, there will NEVER be an original made game from Nintendo to android because of "i will just wait for the cracked version"!
?
What is so "special" about this game other than that the figure jumping for coins... looks like Mario?