It seems more and more pre-production samples of the eagerly anticipated HTC One (M9) have gotten into people's hands, as the leaks have started pouring over the last few days. Now we get to feast our eyes on some camera samples, supposedly taken with the upcoming top-of-the-line smartphone.
The images have been taken with HTC devices carrying model numbers 0PJA13 and 0PJA10, which could be the rumored duo One (M9) and One (M9) Plus. So far, it has been stated in numerous leaks that the next-gen HTC flagship will be equipped with a Sony 20.7MP sensor, and the images don't seem to confirm that.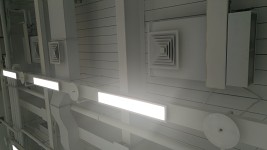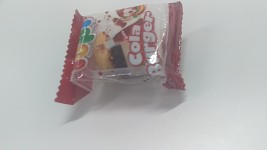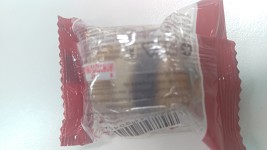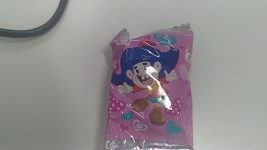 Alleged HTC One (M9) camera samples
While the subject matter isn't overly exciting, the resolution reveals more interesting news. The photos are obviously shot in 16:9 but at 5376 x 3024 pixels they run 112 pixels outside of the sensor's 5264 x 3960 expected dimensions in the horizontal direction. If we're talking about the IMX220 sensor used in several generations Sony Z-series flagships, that is.
That could mean one of several things. First one that pops to mind is that these shots were simply taken with different devices other than the HTC One (M9). Alternatively, the sensor of choice for the future flagship is not the Sony 20.7MP one we've seen, but a new one which could even have a 16:9 native ratio.
Of course, you can always follow the source below and dig through the EXIF data, if you want to draw your own conclusions. Otherwise, patiently waiting for the official announcement at MWC is always an option.
Source
|
Via
f
plz head over to phxxxxrena to see the pictures in actual size
X
Bad quality photos. I could draw better than that.
E
Well I know a thing or two about photography, and... 1. Those are downsized so you really cannot tell anything about the noise level. 2. The candy pics are terribly out of focus, I guess they were shot below the minimum focus distance. So ...