Surface Book coming to 10 new markets, already up for pre-order in certain countries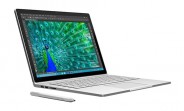 Yesterday, Microsoft announced that the Surface Book will soon land in 10 new markets, including Australia, Austria, New Zealand, as well as certain European and Asian countries. And now, it is available for pre-order in many of the aforementioned regions.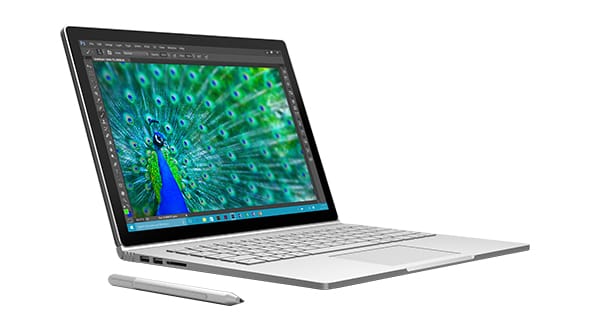 Those living in France, Germany, New Zealand, and the UK can now pre-order the hybrid device from their respective local Microsoft Store website- shipments begin 28 January in New Zealand and 18 February in other regions. Prices start at £1,299 in the UK, €1,649 in Germany and France, and NZD 2,749 in New Zealand.
However, if you're in Australia, you'll be glad to know that the Surface Book is already available for purchase in your country for AUD 2,299.
D
Sorry for the pointless statement I produced in previous comments. Live as you wish. I told you what I experienced in real world, not those who journalism fem me up. Again, try yourself. It's not recreation of alphabet. After practice you w...
D
Only one hospital? Cedars-Sinai Medical Center in LA, and geez you certainly were very bored when typing out that essay, most of which is just pointless driveling on and on, but in short, I am not an App developer, but any real app developer will te...
D
I normally do examinations and results are always available in a software which is only in .exe format and are mostly fixed to Windows 7. If hospitals around you use Mac machines instead of Windows ones, please tell me where they are and write t...