Surface Pro 4 landing in India on January 7; Microsoft sends press invites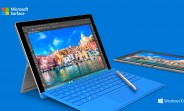 Last month, Microsoft CEO Satya Nadella announced that the Surface Pro 4 will land in India in January. And just last week, Microsoft's India chairman Bhaskar Pramanik revealed that the device will be launched in the country in the "first week" of the month.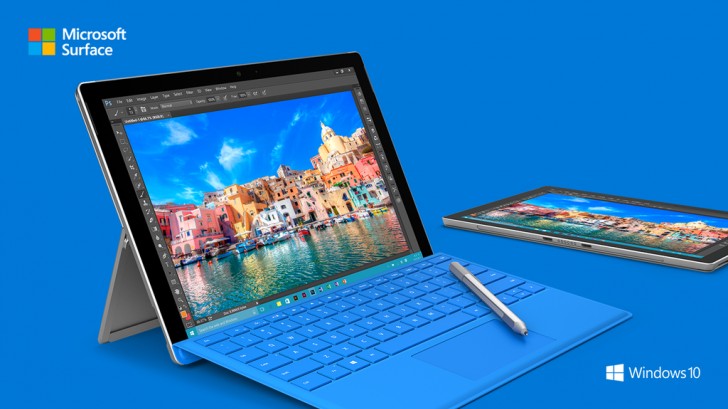 And now, we have the exact launch date. The Redmond, Washington-based company has sent out press invites (see image below) confirming that the launch event will be held on January 7 - which is exactly one week from now.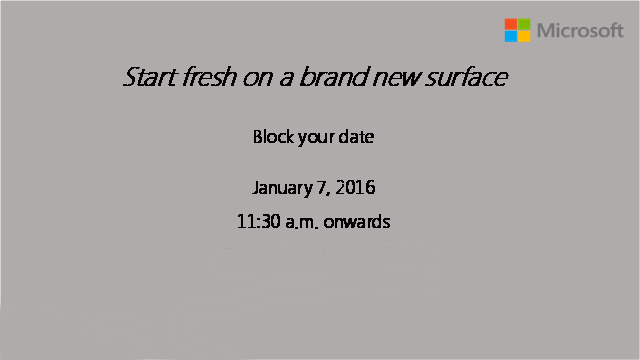 If you aren't in the know, the tablet - which was launched in the US a couple of months ago - will be the first device in the line-up to be officially launched in India.
D
Sorry about typos! Anyway, I omitted to mention the superb pen, that is again, better thought out than the Apple Pencil, even if not designed to work like a real pencil (if you angle Apple's Pencil, it draws a thicker line, just like a real pencil), ...
D
I am a lifelong (>20 years) Mac user and have switched from my 13" Retina MacBook Pro to an i7 Surface Pro 4 after getting a lenthy hands on in a store. I am not brand loyal, although been a fan of Apple for a while, more because of their focus on...
D
the reason for surface is to create a premium brand under windows comparable to Mac. they are successful in it. they don't want to sell too many surface devices. all they want is to prevent windows users switching to Mac for being premium. affordabil...