Surprising no one, Carl Pei's Nothing is working on a phone for early 2022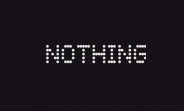 Carl Pei's ingeniously named company Nothing has so far managed to launch a single product, the Nothing ear (1) pair of true wireless earbuds. But that is all set to change soon.
Surprising absolutely no one, it turns out that Nothing is working on a phone. Our lack of astonishment comes from the fact that prior to leaving and founding Nothing, Carl Pei was the co-founder of OnePlus.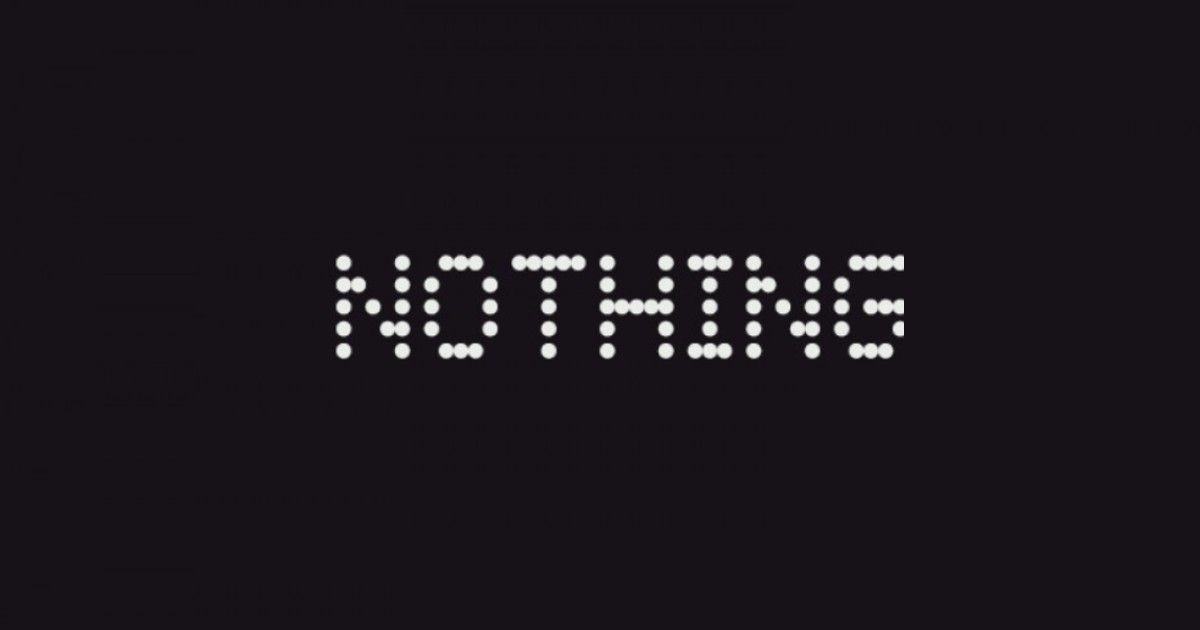 The Nothing phone also makes sense in light of Nothing's recent announcement of a strategic partnership with Qualcomm. Guess who else has (or at least used to have) one of those? OnePlus.
It will be an interesting move considering how OnePlus has been changing since Pei's departure, integrating into Oppo on pretty much all fronts, including software, which is destined to become just a ColorOS variation (like Realme UI).

With all this happening, could Nothing step in and fill OnePlus' enthusiast-focused shoes and pick up the flagship killer mantle? We'll have to wait and see, but given how the Nothing earbuds are decidedly midrange and priced very much accordingly, not undercutting their main competitors in price, we think it's way too early to tell for sure.
Anyway, we'll find out soon enough, as the Nothing phone is expected to become official in early 2022. At some point before that, we're apparently getting a power bank which will be called Nothing Power (1).
?
Well Xiaomi DID get more expensive.
ADVERTISEMENTS