After a recent price hike in Swappa's monetary share of its sales, the company that arose and grew from the ashes of XDA's Marketplace forums has teamed up with WarrantyLife to provide protection for the devices you buy on Swappa's website.
Protection up to $300 for $50
Protection up to $500 for $60
Protection up to $1,000 for $70
"Statistics say" 30% of all Swappa users will break their device at some point." The protection plan covers repairs, including parts and labors, accident protection for drops and spills, covers screens, water damage, and power surges, and your device will be protected for the full value you paid. There's a $50 deductible.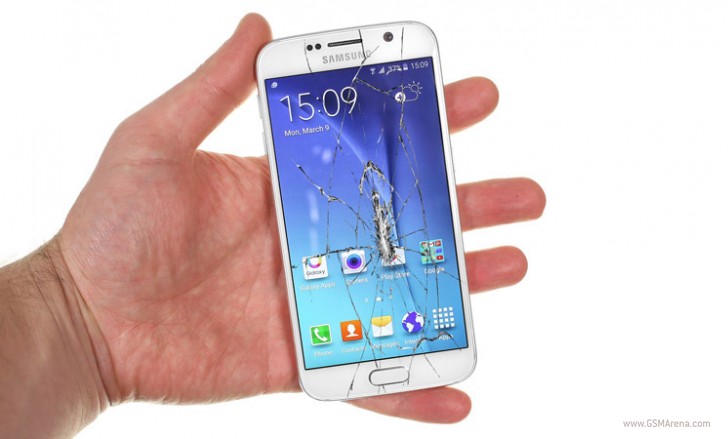 Samsung Galaxy S6
The plans cover up to one year from the date of purchase, are renewable every year, offer a $50 deductible, and you have 30 days to change your mind for a full refund. Keep in mind that the plan won't cover loss or theft, software issues like bricking, cosmetic damage, and battery failure.
This is great news for those who would love to purchase on Swappa but don't want to go through the trouble of finding a third party protection plan. The pricing structures aren't bad either. What do you think of these pricing tiers?