Smart can mean many things - a watch can be smart, but so can a suit. So what happens when you try to merge both high-tech functionality and style? Perhaps Swarovski has the answer as the company will soon unveil itís own smartwatch.
Previous attempts in the field have always been collaborations - from the studded Gear S in 2014 to the more recent Huawei Watch Jewel and and this Isaac Mizrahi-designed watch by HP.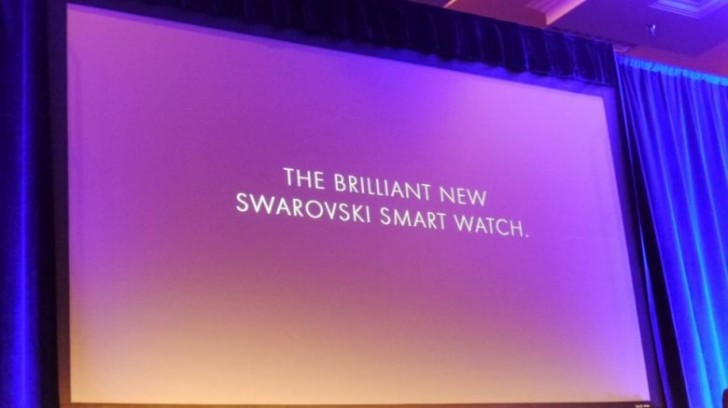 Unfortunately, there are no details on what exactly Swarovski has in mind, the only safe bet right now is that the watch will feature the eponymous crystals. We should see this modern-day jewelry unveiled at Baselworld (March 23-30).
I
Does it provides polishing services after its wear and tear ?
D
Hm, not really. It might be out of your league, though. I wouldn't buy that anyway. lol