SwiftKey Beta for Android lets you type in five languages at once, adds neural network predictions for French, German, Spanish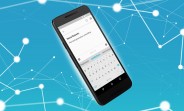 If you don't mind running beta software on your Android smartphone or tablet, SwiftKey's got a neat little update for you. The beta version of the keyboard now lets you type in a whopping five different languages at once. This is great for the polyglots amongst you, as before you could only type in a maximum of two languages at the same time.
The new SwiftKey Beta also adds support for neural network predictions for three more languages: French, German, and Spanish. Previously, only English had the "world's first" predictions powered by neural networks. When that initial feature was released, the Microsoft-owned company promised to expand language support for it, and now it has.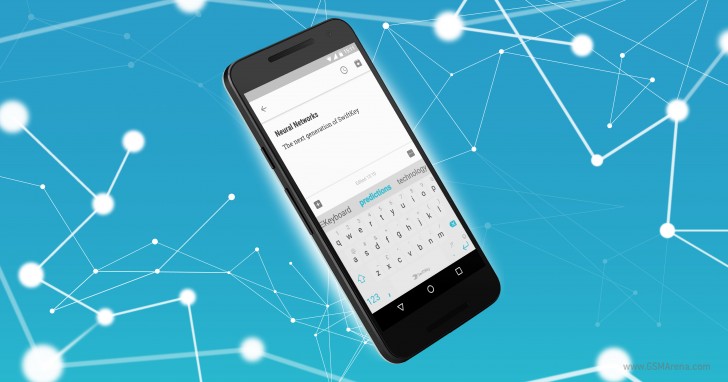 Additional languages have been added to the keyboard, namely Sindhi Pakistan, Pashto, Scottish Gaelic, and Uyghur. Key press popups can be turned on or off, and in a tablet layout there's a new setting to turn on or off the dedicated emoji key that appears to the left of the space bar.
SwiftKey Beta won't replace the stable version of the keyboard, in fact you can have both installed side by side. If you're interested, get the new version from the Google Play Store.
3
Too true. But even if SwiftKey implements Chinese/Japanese/Korean character on its keyboard, it would NOT be better than dedicated Chinese/Japanese/Korean keyboard apps, at least its early days. So at the moment, I hope it has feature to swit...
D
Yeah but no urdu, strange!
?
Nothing will beat natural feel of Microsoft Word Flow Keyboard, Waits for Android version patiently!