SwifKey's Android app has received a new update. Primary among the changes that have been introduced is support for five new languages, including Alsatian, Fongbe, Norman, Urdu (English), and Warlpiri .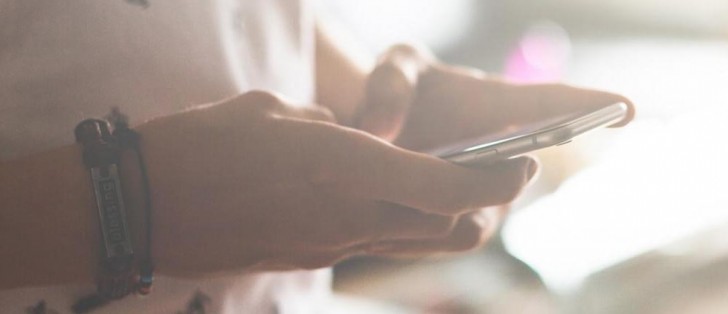 Other changes the update brings along are bug fixes - punctuation slider now doesn't trigger period when sliding, keyboard doesn't lock up when trying to tag someone in Instagram comments, and fixed layout when using Dvorak + split + undock.
To download the new app, head to the Source link below.
s
Just long press on the gear icon (bottom left) and drag to the arrows icon. I am using it for many years now.
D
Define "a while". I'm finding that the word prediction is actually getting worse instead of better. It's now been roughly 2 months using SwiftKey and I would put it slightly above the level of "garbage". If there was a toggle to turn off predictive r...
?
SwiftKey's predictions are pretty good, in Finnish and English for me. It did take a while to teach it, but eventually it learned and now it does predict pretty damn nicely.