If you are a fan of custom and personalized typing experiences and have been so for a while, chances are that SwiftKey is your weapon of choice on Android, or at lest was at some point. It is one of the oldest and most mature apps within its niche and developers tend to take their work on it seriously, pushing updates quite often.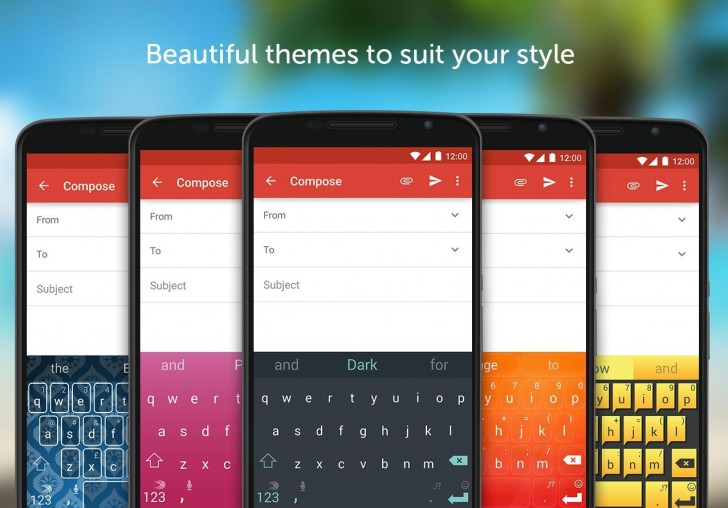 The latest such package is already live on the Google Play Store and, among other things, introduces a brand new useful feature - Incognito mode. Just like an incognito tab on most any modern web browser, the toggle forces SwiftKey to temporarily stop recording and learning from what you type. That way, you can definitely save yourself from some embarrassing autocomplete suggestions later down the road.
Another new addition to the custom keyboard are extended QWERTY layouts for Swiss German and Swiss Italian. A few nasty bugs have been dealt away with as well. Themes should now download after just a single tap, as intended. And swiping to move the cursor back and forth in Chinese, shouldn't crash the app any more.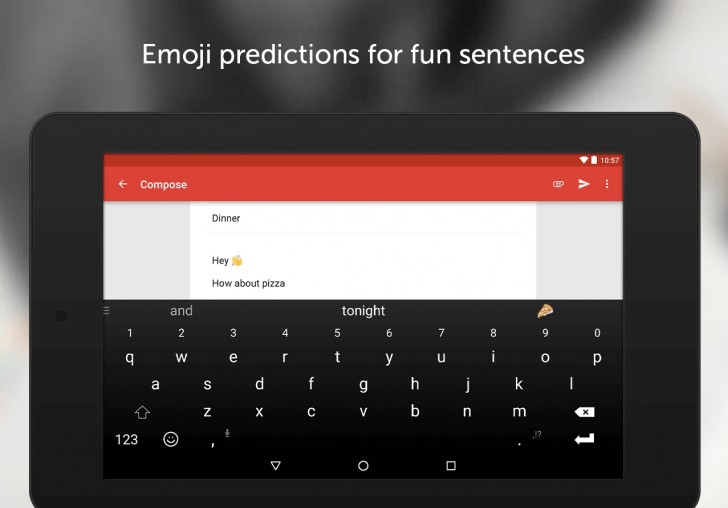 As already mentioned, the update is live on the Play Store, so if you have the app installed, just check for it there. And if you aren't currently using SwiftKey, you should definitely check it out for one of the better AI-powered typing experiences for Android out there. Perhaps it will be a good fit.
G
Incognito mode was a feature already available from McAfee Safe Keyboard for Android one year ago... I'm wondering about the magical similarity :)
D
Google keyboard is great but the smart suggestions of swiftkey is unparalleled even in obscure languages like arabic, you won't beleive how good it is until you try it one scenario is when I type long review on play store and for some reason I lose...
D
google keyboard is more than enough for average users.