SwiftKey says it's working to resolve predictions-related glitch that leaked user email addresses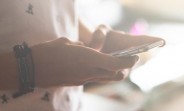 Smart keyboard and prediction tech company SwiftKey has said that it's working quickly to resolve an issue that causes "unfamiliar terms" as well as other users' email addresses to show up as text predictions.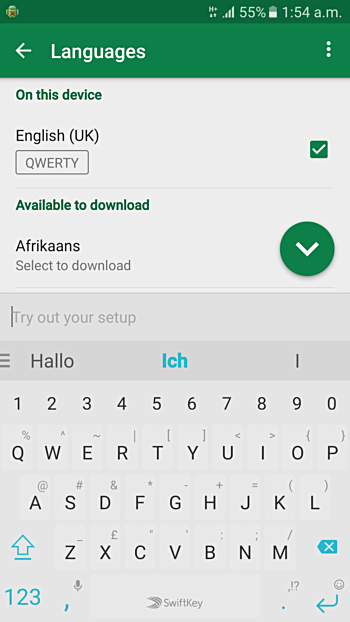 "While this did not pose a security issue for our customers, we have turned off the cloud sync service and are updating our applications to remove email address predictions. During this time, it will not be possible to back up your SwiftKey language model," the company said in a blog post.
According to Swiftkey, most users aren't affected by the issue, and those seeing unfamiliar predictions can contact the company through email - for email address, head to the Source link below.
D
They did same with Skype too...