Popular Android keyboard SwiftKey has been updated for Android 6.0 Marshmallow.
One of the major changes, something users may have been looking forward to, is the inclusion of new emoji, that were added to Android in the latest 6.0.1 update. Of course, the new emoji will only be available to those on the latest version of Android, and updating SwiftKey won't magically add them to your Lollipop or even 6.0 devices.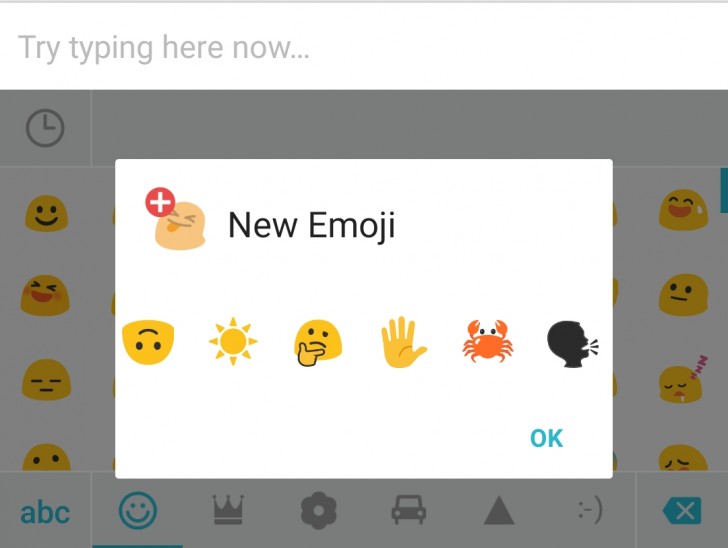 Other changes include support for inputting currency for Russia, Argentina, Lithuania, Latvia, Estonia, Slovakia, Germany, Canada & Australia, bug fixes, and performance updates.
The update is now available on the Play Store.