One of the more popular keyboards for smartphones, Swype, is being discontinued. The company confirmed this to several users, who looked for support with various bugs. Nuance Communications, owners of the app, said Swype will no longer be updated for Android and will not be offered on the iOS app store.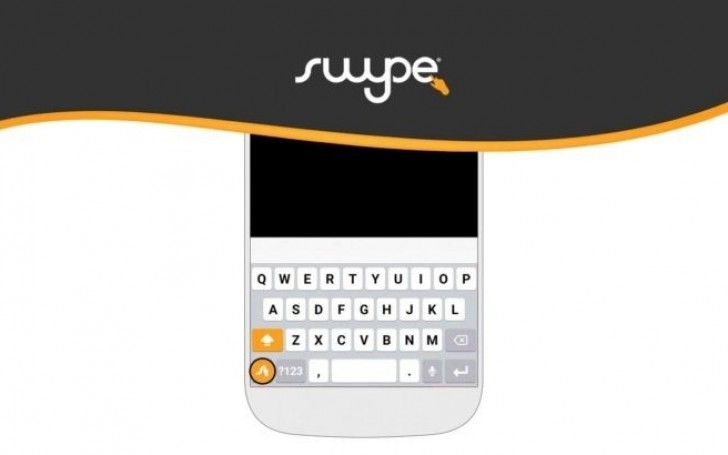 Swype Keyboard gained popularity as being the default keyboard on plenty of Huawei devices but now Nuance is ending the support and all direct-to-consumer business to focus on AI solutions for sale directly to businesses. With dropping Swype+Dragon, the company will switch to its dictation software in vehicles and medical equipment.
Two of the better alternatives out there are Gboard by Google or SwiftKey by Microsoft with more than 500M installs on Android and iOS.
D
Not that many, primarily, Blackberry but also I think Motorola and Samsung. With the Blackberrys you have to compromise screen size for the pkb, but if rumours are true, there may be a full screen coming out this year (5" or more).
F
Agreed, but which phones have a physical keyboard any more?