Hey, Nokia fans, the wait is almost over. Nokia has uploaded the Symbian Anna firmware for E7 and N8 on its servers and the updates should start rolling out any moment now.

The Symbian community has been waiting for those updates since the announcement of the Symbian Anna back in April. It seems they are finally coming to the E7 and N8 smartphones all over the world.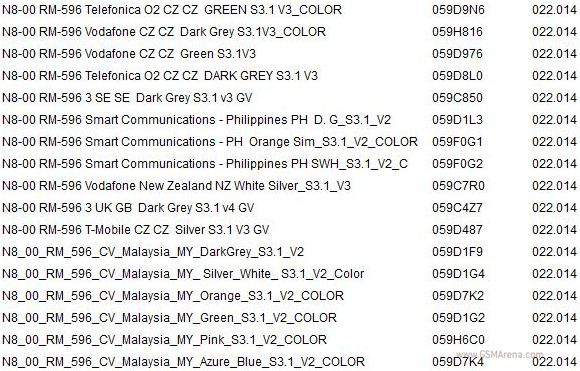 Nokia has started uploading the Anna firmware updates on its servers for all country, carrier and color-dependent N8 and E7 phones. Whatever version of N8 or E7 you own, we guess it's a matter of hours (or days in the worst case scenario) before you get your hands on the official Symbian Anna firmware.
If you have updated already your smartphone (with Anna or Belle) via unofficial channels, most probably you won't be able to install this officially.
Thanks to Paul Smiley who sent this in!
S
I've been Nokia consumer since nine years, and bought Nokia N8 a year ago. Actually I am crazy for camera that's why I chosen N8 which has 12 MP carl zeiss lense rather than other mobile phones these days in the world. I also updated Symbian Ann...
ADVERTISEMENT