What didn't make the cut
With each of our tablet buyer's guide there are tablets that get left out of the final list despite fitting certain use cases or making a valid point in the conversation. And as before we like to tell you what the issue is with these tablets and still give them some exposure because they are also worth considering - they are just not the best purchase you can make in our eyes.
First off is the Nexus 7 from 2013. It still runs the latest version of Android and still has a good skill set but its price hasn't gone as much as to make it a worthy entry in our guide. You can still find the Nexus 7 2013 here and there either on a limited offer or refurbished and in these cases the slate is still worth a look. But some of the 7" FullHD tablets we mentioned in page 2 are as good or even better than the Nexus 7 2013 for less money.
The Lenovo Yoga Tablet 2 8.0 features a unique kickstand and has gone down in price. But you can get an 8" tablet with FullHD display for less money and Lenovo has a better-looking offer for the same price in the face of the Tab S8, featured in our mid-sized tablets rundown.
LG's G Pad 8.3 didn't make the cut for the second time running. It's still a great tablet with quality buildand a great display. But it has gotten more expensive and hasn't yet received Lollipop which prevents it from standing its ground.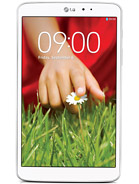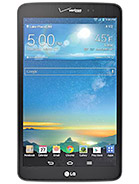 LG G Pad 8.3 • LG G Pad 8.3 LTE
This one is a tough one. The Nvidia Shield tablet is just 6 months old and is excellent. It's price hasn't moved at all since our last buyer's guide but wasn't that bad.
Yet Nvidia has an event scheduled that could bring a successor to the Shield Tablet and it's worth waiting until March 3 before you take a plunge for it. Even if Nvidia doesn't release a successor you can still get the current-gen model then as price will likely decline a bit. And if we do see a second generation Nvidia Shield Tablet the first one is only going to become cheaper.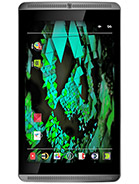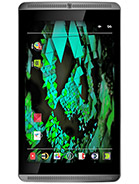 Nvidia Shield • Nvidia Shield LTE
If you've read up on our mid-sized tablets list you'll know all about why we don't condone recommending the Apple iPad mini 3. It's basically a golder-colored iPad mini 2 with a TouchID home button and costs more. Just get the iPad mini 2 unless you really need fingerprint security or a golden paintjob.
Finally we come to the Samsung Galaxy Tab S 8.4 and 10.5 - both excellent tablets but both costing too much to justify the upgrade over the Galaxy Tab Pro 8.4 and 10.1. Aside from the Super AMOLED displays and slimmer bodies both tablets are almost exactly the same.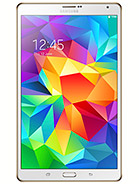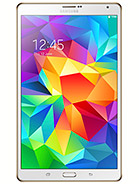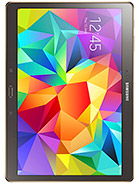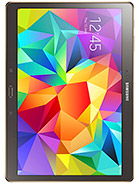 Samsung Galaxy Tab S 8.4 • Samsung Galaxy Tab S 8.4 LTE • Samsung Galaxy Tab S 10.5 • Samsung Galaxy Tab S 10.5 LTE
Final words
Тhree months' is a very long time in the tech world. And yet there hasn't been too much action in the tablet world over the past quarter. There have only been a few announcements and non that really grab the headlines.
With no new hardware it's hardly surprising that we haven't seen much action in terms of price cuts either - those are usually forced by the competition getting stiffer.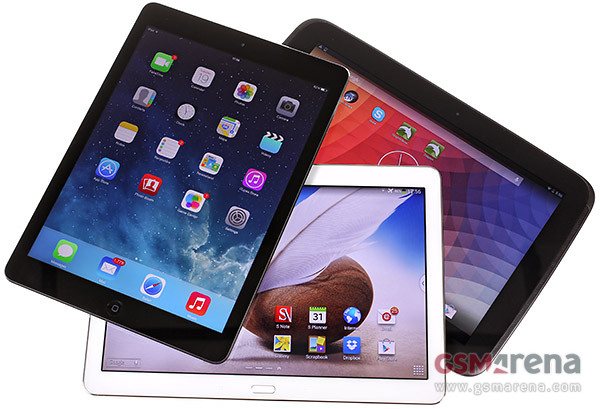 This guide has reflected more or less the state of the tablet market for some time now - steady change without huge leaps and bounds. The tablet has matured and so has its market. Even Apple, which made the device category relevant have slowed things down and are now mostly doing incremental updates.
And while this may not be the best moment to upgrade your old tablet, the settling of the market means it's a great time to get into this hardware segment. With the dust settled, bad surprises are far less likely - the vast majority of teething problems have been solved so you get nicely polished products now.