If you are the sort of person who likes to have carbon fiber on your phone and have the bank balance that can support such needs then your options just increased by one. Famous watch maker Tag Heuer has just announced their new Tag Heuer Racer luxury smartphone.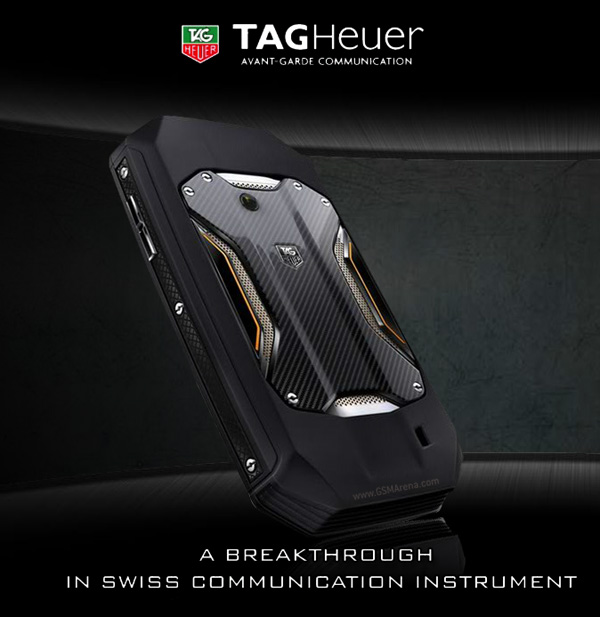 Most of its salient features can be seen right on the outside, where it makes generous use of carbon fiber and also titanium for its construction. The rest of the body is made of rubber, which makes it shock-proof.
On the inside, the Tag Heuer Racer has a "high speed processor" and "latest Android software" with a new customizable 3D interface. Unfortunately, that's the extent of the phone's description, with no other features and specifications revealed at this time.
The phone will go on sale in July for an eye-watering €2,800 (US$ 3,687) and will be available through TAG Heuer boutiques, luxury mobile boutiques and selected watch and jewelry retailers. You can check it out in the video below.
?
Samsung Galaxy SII/Note function better then this? Where does all this people get there facts from? Especially the technical specification yet to be announce and they have yet to touch the phone. Luxury phone have their own niche market, since t...
D
good for you. But beware! I got a little bit crazy a year ago and wanted to get a luxurious phone. I ordered a local jeweller's to get me a Tag Heuer to see and it was a disaster. It was based on some ancient Sagem with no basic options I am used to ...
ADVERTISEMENTS