Taiwanese TPK Holding reportedly backs out of Japan Display bailout deal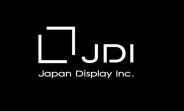 Back in February, Japan Display (JDI) was reportedly on track to receive upwards of $700 million in funding from Taiwanese panel maker TPK Holding and the Chinese Silk Road Fund for its OLED production line. An estimated $230 million of that sum was supposed to come from the Taiwanese conglomerate but now Reuters is reporting that the deal is no longer happening.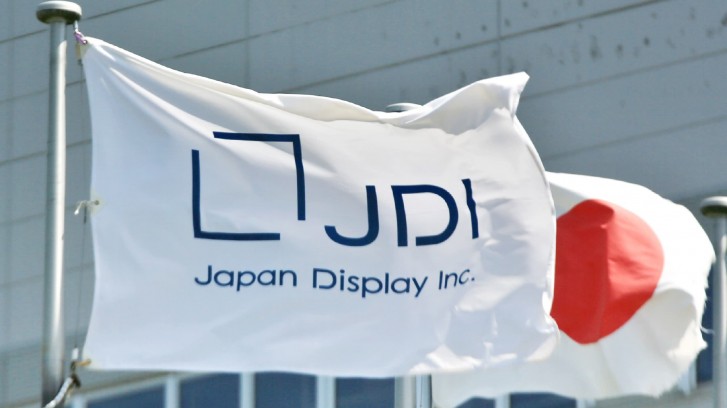 This blow comes just as JDI was on the verge of losing its number two spot globally. JDI remains Apple's main supplier of LCD panels but its late entry to the OLED market nearly put the company out of business as Apple devices began transitioning away from LCD panels.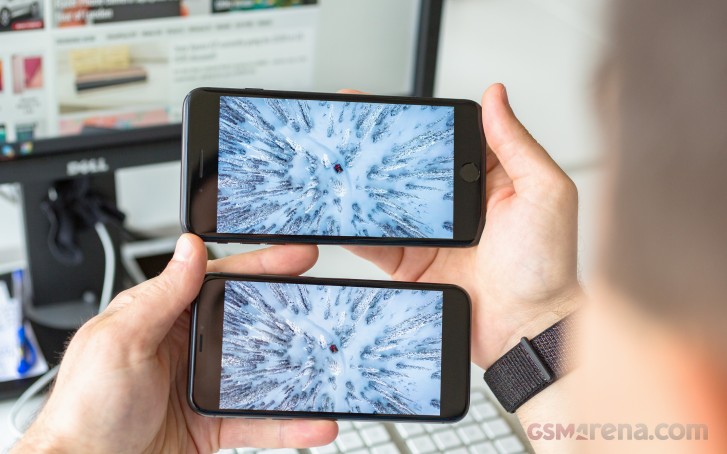 Now, a new hope comes in the face of Oasis Management Company and Harvest Group, which are reportedly interested in investing $150 million in JDI. The two firms will announce their final decision by June 27.
A
You do know that Micro Led is part of Lcd right? 😂
E
LCD genuinely sucks, time to move on, LCD is prehistoric, OLED is present and Micro LED is future
?
I prefer clearvwhite on lcd rather yellowish white on galaxy note and S. Beside old iphone non oled looks better white but i know iphone search better endurance battery as my iphone drain faster