Taken off shelves last year, LG Watch Urbane 2nd Edition LTE is now back on sale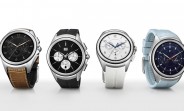 If you recall, LG halted sales of its Watch Urbane 2nd Edition LTE in November last year, something which happened just a week after the smartwatch was launched. At that time, the company said that the device has a a faulty component which can potentially bring down the wearable's image quality over time.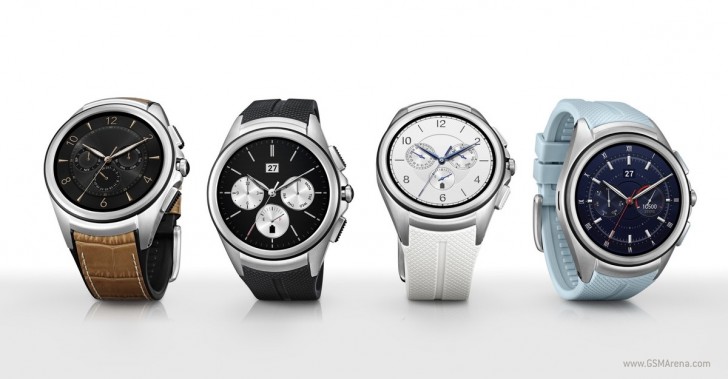 Looks like the South Korean company has fixed the issue in question as the timepiece is now back on sale. It's currently up for pre-orders on AT&T, which is selling it for $360 outright, or $18 a month for 20 months.
Alternatively, you can also purchase it for $100 on a 2-year contract with purchase of an LG G5 unit on AT&T Next. For those who aren't aware, the Watch Urbane 2nd Edition LTE launched as the first Android Wear device with 4G LTE support.
?
Nooob.... And you are assuming that everyone shares YOUR limited narrow views.
a
You say that this is a useless device (general statement) and I say that it is useful for my needs (specific statement), which you try to contradict with another "great" statement, that majority of the users doesn't need that, so I shouldn't buy it. ...