TCL Communication is known for being the license holder for alcatel and Blackberry smartphones in the last couple of years, but now the portfolio is getting bigger. The company announced it will officially introduce the first TCL-branded smartphone for global markets on September 5 at IFA 2019.
It will also reveal a new foldable display concept, its first wearable display and a "100-inch cinematic viewing experience to a device about the size of most sunglasses".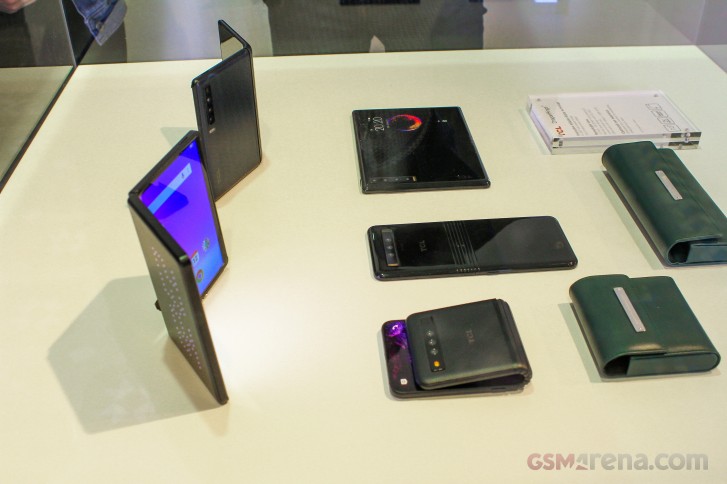 Foldable concepts by TCL
Stefan Streit, GM of Global Marketing at TCL, said that since the company is one of the leading display manufacturers in the world, it will focus on bringing its "multimedia expertise to mobile products".
CSOT is a sister company of TCL and has developed the screen of the upcoming phone, sporting the company's Dotch display. Dotch is actually an intriguing portmanteau of the words dot and notch, meaning it is technically a punch-hole solution.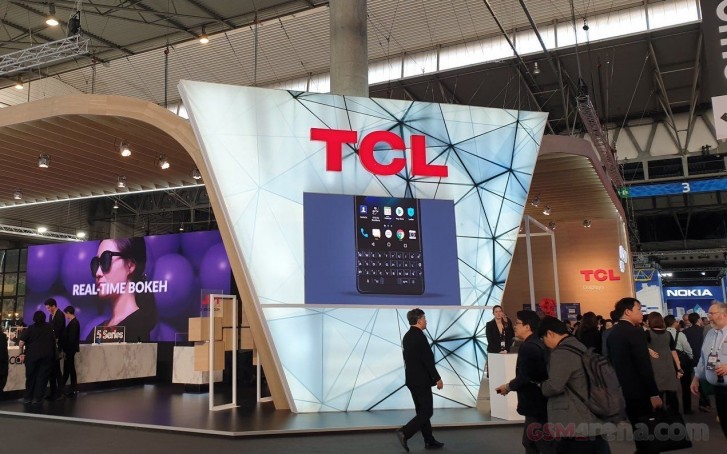 The new foldable concept that TCL is talking about will have an all-new ButterflyHinge system, which would complement the already announced at MWC 2019 DragonHinge technology. These are essentially different ways to open a foldable smartphone, but the first commercially-ready product will be released next year, hopefully at the 2020 conference in Barcelona.
TCL Communication will have a booth at Hall 21, Stand 102 at the Messe Berlin, and we will definitely visit them to report with some hands-on experience the latest and greatest the company has to offer.
This technically isn't the first. There's the TCL LX which is a budget-oriented phone that you can find for like $30, it's got an 18:9 display surprisingly
D
No. I believe the emphasis here was more on the OLED technology. TCL has been at IFA catching attention since 2015 at least right? This time the oled tech will be on some sort of smart/mobile device. Whether that device goes international as TCL is...
L
Emphasis on "international"
ADVERTISEMENTS