Before MWC got canceled, TCL was going to have a presence there, and apparently one of the things it wanted to show the world was a concept of a smartphone with a slide-out screen. Yes - slide-out, not 'folding' in any way we've seen before.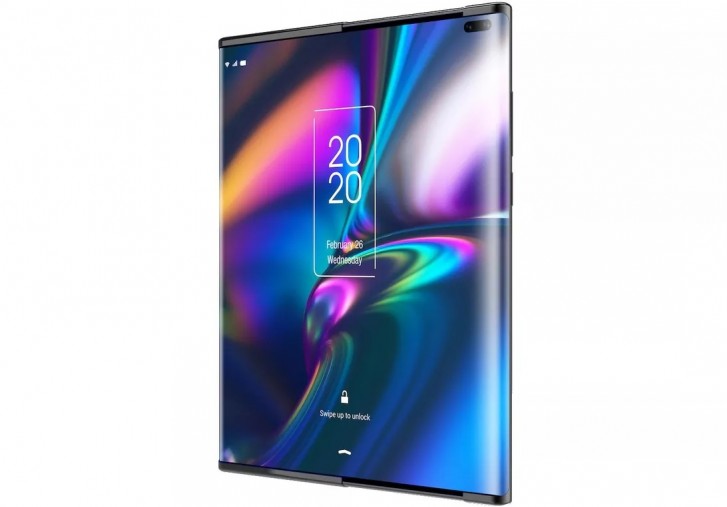 Images of this yet-unnamed device have surfaced today, and we're still left scratching our heads as to how this slide-out screen would actually work. As in - what happens when you slide the slidy bit back into the other part?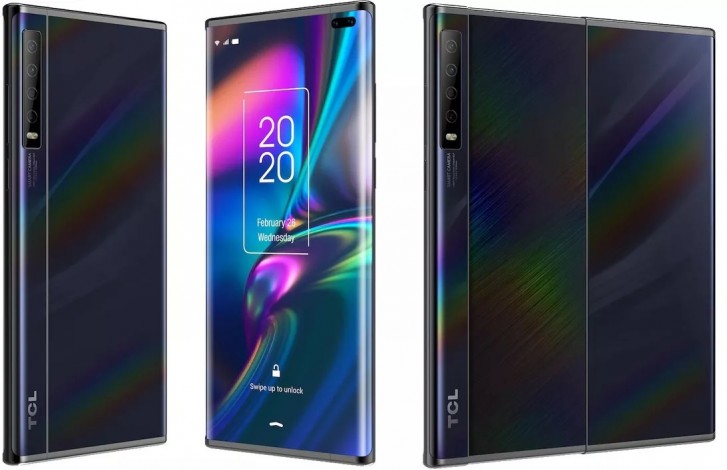 Best guess right now is one portion of the flexible display bends or wraps behind the other, but how durable would that be? And how much of crease would it create?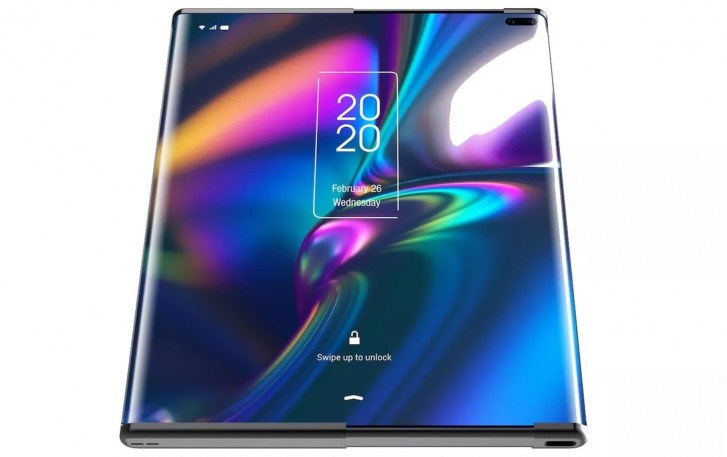 Renders such as these, which seem to be official promotional materials, will obviously gloss over any crease, so we're now extra sad that MWC got canceled and we won't get to play with this concept in person.
It definitely is one of the most intriguing ideas of the past couple of years or so, but may face significant challenges in becoming an actual shipping product. Then again, the same could be said of foldables in the past, and now we're starting to see more and more of those, so let's be optimistic here.
TCL doesn't have a lot of brand recognition for smartphones, especially outside of China, but releasing something unseen before like this would definitely go a long way in putting it on the map - and in everyone's minds.
D
I have a concept vision idea of removable batteries making a come-back. It would be based on a commercial scale but targeted at a specific audience, usually advanced users or users which want to bring back nostalgia or regain the confidence and ...
?
flixable oled was always shown as rollable. there is nothing new tech about this and it not harder to make than any other foldables from my pov. its just a differnt hinge at its basic. absolutely nothing new.
D
*something worth an insane huge amount of money, no thanks...
ADVERTISEMENTS