TCL has officially announced their newest flagship phone: the Idol X+, and its specs are very impressive. While you may not have heard the name, TCL is the Chinese phone manufacturer that owns and actively uses the Alcatel brand outside China.
We first reported on the Idol X+ back in November. Essentially an update to their Idol X smartphone, the X+ will sport a 2GHz octa-core MT6592 chipset, along with 2GB of RAM. The other thing they've beefed up is the battery: it now stands at 2,500 mAh as opposed to 2,000 mAh. Other than that, the Alcatel Idol X+ has the same 5-inch 1080p IPS display and 13mp camera as it's predecessor.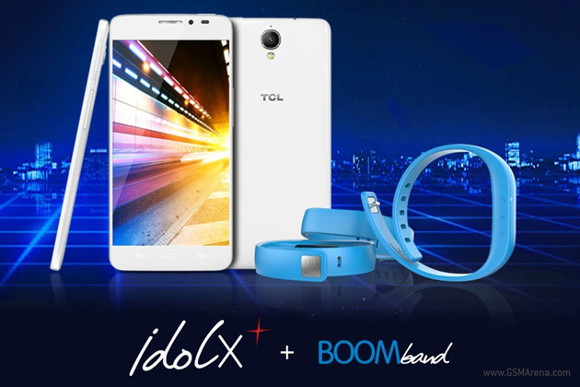 TCL also upped the ante by including a Boom band with the phone. It's essentially a Bluetooth sports wristband that's available in multiple colors. It allows you to track your performance with fitness applications, use it as a proximity alarm in case your phone gets stolen or you are separated from it, and will work with other Bluetooth applications that take advantage of wearable tech.
Even though the specs of the Idol X+ alone are enough to satisfy any tech junkie, what's most attractive about the idol X+ is the price: $330 unlocked and free from any carrier subscriptions. There's no word as to whether or not the Idol X+ will be available outside of China, but we have our hopes high.
If you're interested in pre-ordering the phone, head to jd.com. The Idol X+ will be available starting January 15th.
Update: More info has emerged from the Idol X+ launch event in Beijing, including a slide displaying a 32606 score in AnTuTu.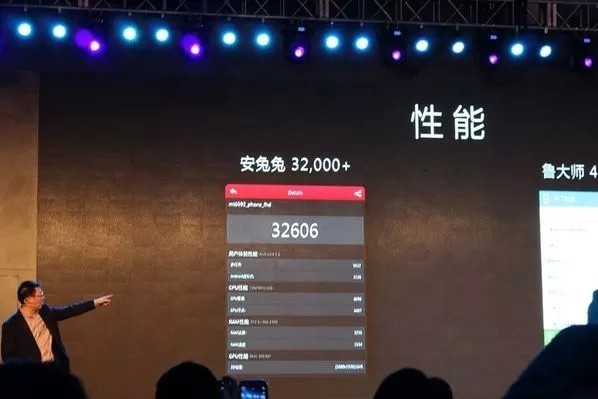 There're also a few hands-on images of the device.
S
How can I get this phone in Canada? Desperate to have it, this phone looks amazing
D
Oooh,how can this have in Finland? I'll like it.