YouTuber JerryRigEverything has put out a new video. You've probably heard of him as he was recently covered all over the smartphone blogs for his Nexus 6P bend test videos.
Anyway, a video of his went live today tearing down the Blackberry Priv. The battery and screen replacements are quite easy to perform. As with any other repair, we don't recommend you try this if you don't know what you're doing.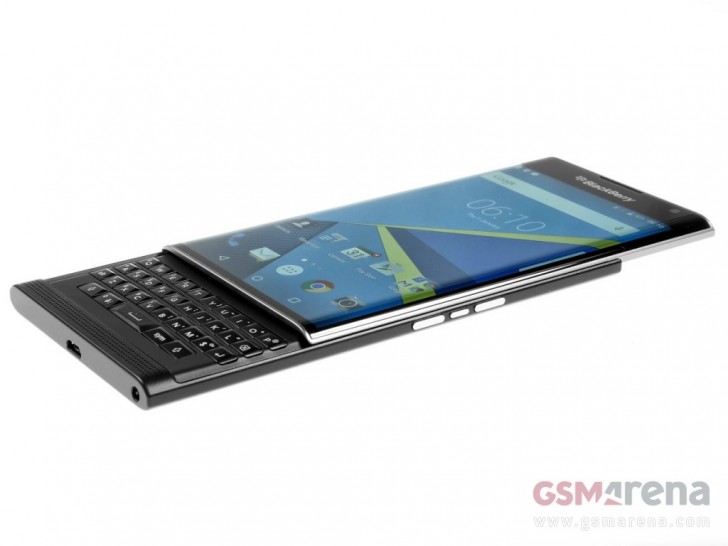 While we are shown that the battery is easily replaceable, the bigger and better news is that the screen is just as easy to repair, all without even having to disassemble the phone. The YouTuber heated up the edges of the screen and used a business card to break the adhesive all the way around.
The display completely comes off (digitizer and panel assembly) once a ribbon cable near the center of the panel is disconnected. Then, all you need to do is reheat the adhesive (or apply new adhesive), reconnect the ribbon cable, and snap the display back into place. All without having to remove the rear panels, motherboards or other components from the body of the phone.
We can't wait until the iFixIt team gets its hands on the new Android-powered Blackberry handset and gives it the teardown treatment and repairability score.
D
There's one "small" catch. A new replacement screen will rip you a new one. If anyone knows where I can get a digitiser for less than 200 Eur, please let me know...
s
how is it in any way EASY
E
If reduced to a statement like "There are no excuse for using glue in a way so a device can not be opened without damaging it", then I certainly agree for almost any device. But in general there are constructions where glue are the least bad sol...
ADVERTISEMENTS