Tech companies f have told their employees to stop talking with Huawei counterparts, at least on topics such as technology and technical standards. Reuters reports that employers like Intel, Qualcomm, InterDigital Wireless and the carrier LG Uplus have restricted employees from having informal conversations during international meetings and conferences.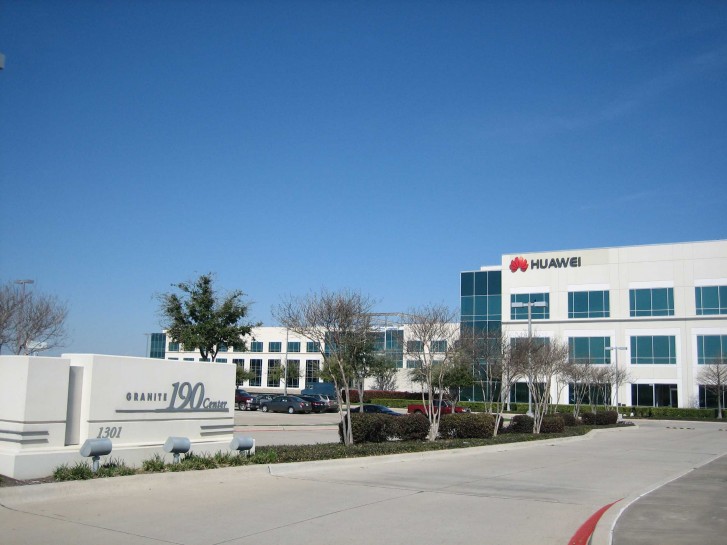 According to some insiders, both Intel and Qualcomm have provided "compliance instructions" to their employees, but declined to reveal details about the memos. LG Uplus official was quoted, that the company is "voluntarily refraining from interacting with Huawei workers", while a Nokia exec confirmed that offline conversations were documented during a 3GPP meeting last week.
Analysts commented such hostility would slow down the rollout of 5G networks. An unnamed representative from Europe, involved in 5G development, said such actions are pushing everyone to their own corners, effectively hampering next-gen evolution.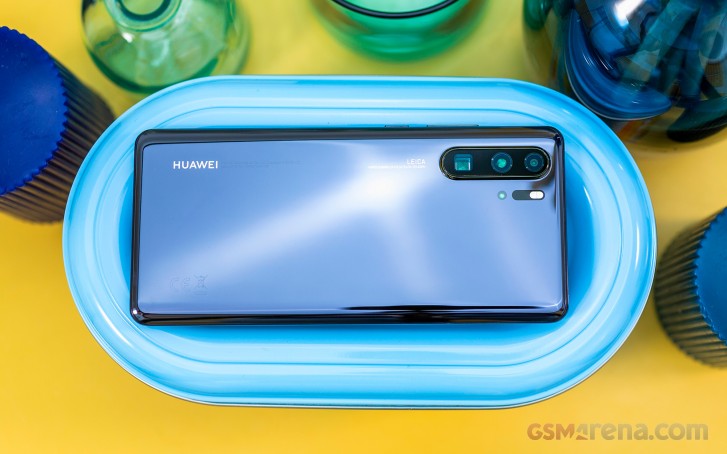 While Reuters declined to name most of its sources, it is pretty obvious companies are cautious in their interaction with Huawei as a result the ongoing trade war between the United States and China. From a smartphone point of view, all this means we are not completely confident we are going to see the Huawei Mate30, or at least not in the way we expect - with fully working Google services and other global platforms on it.
D
So true.. I want to see 4G's theoretical speed of 100Mbit/s and LTE-A's 1Gbit/s in real life... and thicker/better antennas in phones...
?
LOL Some people in here
ADVERTISEMENTS