Telegram now lets you unsend recently sent messages, features GBoard support as well
A new update has been pushed out to popular messaging app Telegram. The update bumps the app to version 3.16, and brings along several new features, including the ability to unsend recently sent messages - you can now retract any Telegram message within 48 hours of being sent.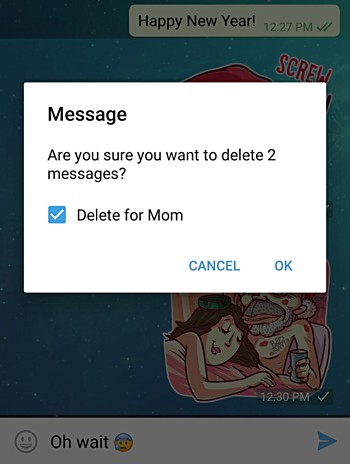 The update also adds a new Network Usage section. As the name suggests, this new section shows exactly how much data you consumed while in roaming or wi-fi.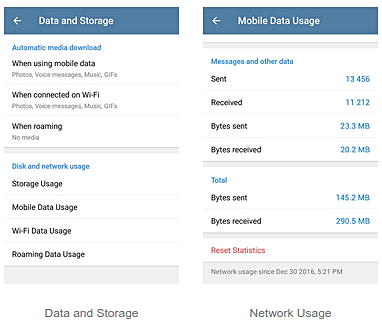 Then there are some Android-specific changes. For example, support for GBoard, addition of a fast action menu with frequent chats to the home screen of devices running Android 7.1, and addition of the cowboy, the clown, and the sick face emoji.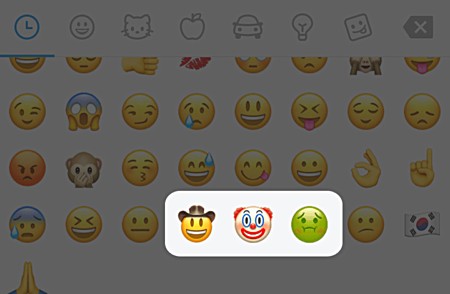 There are some other Android-related changes as well, such as, messages from one sender are now grouped together, previous scroll position is remembered (and restored when you switch back to a chat), and a list of recently downloaded files appears on the sharing screen.
Finally, you can now also use t.me instead of telegram.me. For more information, head to the Source link below.
D
way much better than WhatsApp.
r
Telegram are still not used globally like Whatsapp but where they've been used,people know that Telegram is better than Whatsapp...shame its not popular enough..