Telegram has released version 5.80 of its iOS and Android app that adds several useful new features.
You can now add people who are near you using the People Nearby feature. Both parties need to go into this mode and they will become visible to one another. Then you can then just tap on their name to exchange contact info.
You can now also add people to your contacts when they message you even if you don't know their number.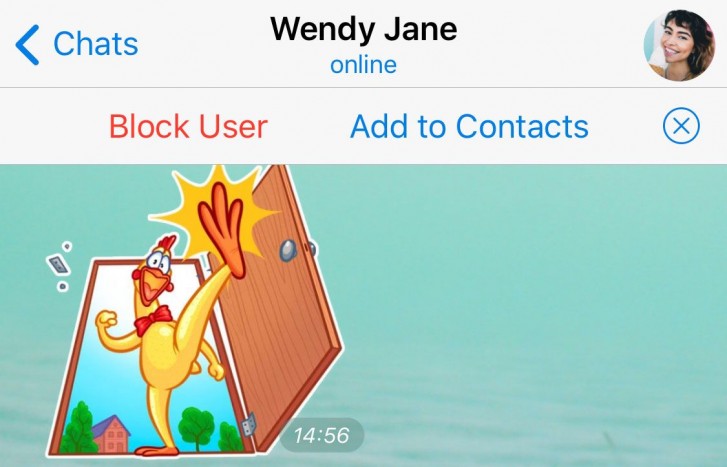 Next, Telegram lets you make location-based groups, which is a local group that works in a small area for neighbors, co-workers or students. Once the group is created, people in the vicinity will be able to see it on their device and join.
Telegram now also allows transferring your administrator privileges to another member of a group, so if you don't want ownership of a group anymore you can pass it on to someone else within the group.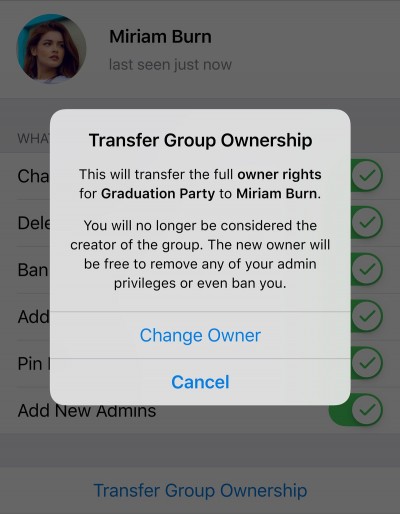 Notifications have also received a small update. You can now toggle message previews for specific chats.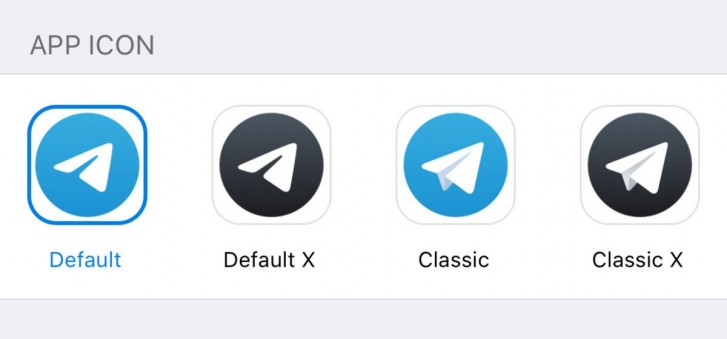 The iOS version gets two extra features. You can now use Siri Shortcuts to directly open chats with people without manually opening the app. The app also shows theme previews as you choose them. Lastly, you also get six custom apps that were previously available on the now discontinued Telegram X.
H
Woah! Isn't this a invasion of privacy wholesale?
T
Thanks, in privacy settings only 'My contacts' can see my PP but I just want to be sure
?
No, they will not see your number. They may see your profile pic depending on your privacy settings.