Telltale Games has revealed that it is working on a Batman game with Warner Bros. and DC Comics.
The game will be released on consoles, PC, Mac, and mobile devices. It will be in the same episodic format that Telltale games are known for. The name is yet to be announced and the game will release some time in 2016. A teaser trailer will be released next week.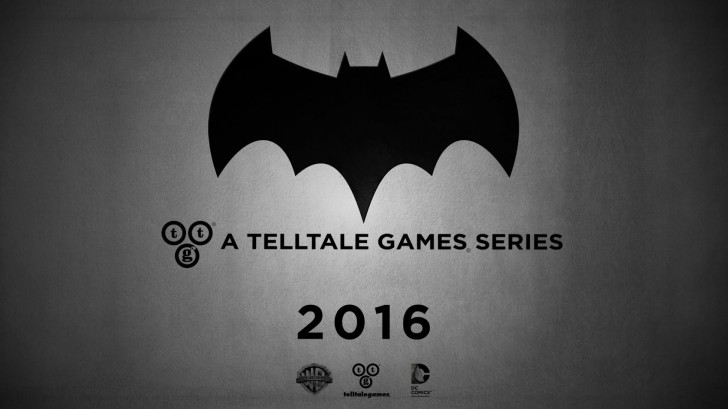 "At Telltale, we've been honored to bring our unique approach to interactive storytelling to some of the biggest entertainment franchises in the world, and we're excited to announce that we'll soon be exploring what it means to be Batman in an all-new series starting next year," said Kevin Bruner, Co-Founder and CEO of Telltale Games. "This iteration of Batman will give fans a first-hand opportunity to dive deeper into the complex life and mind of Bruce Wayne, the duality of his own identity, and the struggle of responsibility in saving a city overcome with corruption and villainy."
"Telltale has an established track record of creating award-winning content for some of the best properties in the world," said David Haddad, President, Warner Bros. Interactive Entertainment. "We look forward to working with the team as they deliver a new interactive way for fans and gamers to experience the rich narrative world of Batman."
With Warner Bros. being involved, it's clear this is not purely just a Batman game but will likely tie in with the movie set to release early next year. We can probably expect the game to release some time then.
?
Go back to your QTE games then (referring to Call of Duty and similar titles).
?
Make it for pc port it consoles
ADVERTISEMENTS