Apple's App Store is nearing its eleventh anniversary and the first games on the platform - Texas Hold'em is getting updated to support modern iOS devices. The changelog actually says it's coming back to celebrate 10 years of App store, but it's a bit more than fashionably late to that party.
The refresh brings a completely re-designed visual experience with higher resolution graphics and new characters as well as Wi-Fi multiplayer with up to 8 friends.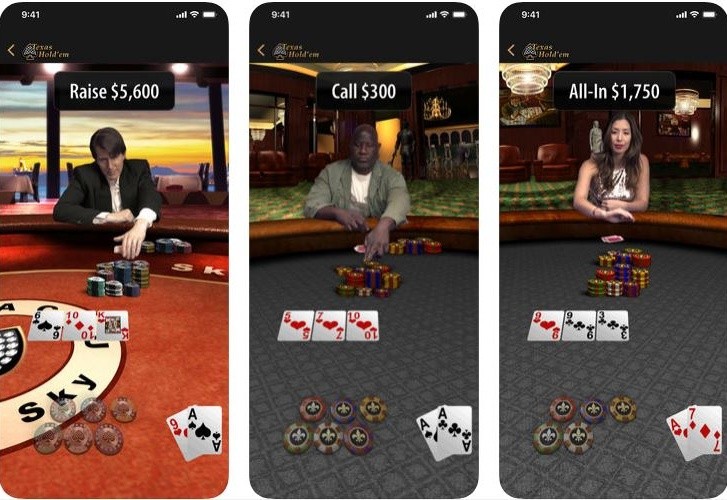 Texas Hold'em was initially launched back in 2006 for the iPod and was later added to the App Store in 2008 as the first downloadable game before being abruptly removed from the store in 2011.
It's one of the rare instances where Apple developed its own game and with the launch of Apple Arcade in the Fall we will see the company's continued focus on mobile gaming grow even further.
The new Texas Hold'em version comes in a sizeable 1.5 GB and is free to play, unlike its past version which retailed for $4.99. If you want to give it a try head over to the source link.
?
I love Texas Hold'em. I will definitely give this a try