That 4G-capable Xiaomi laptop launching on Friday will be called Mi Notebook Pro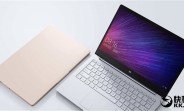 A couple of days ago Xiaomi revealed that it would be holding a special event on December 23, and since a laptop was featured on the invite, it's clear what it's all going to be about. That said, so far nothing's been known about this new Mi Notebook, except for the fact that it will come with 4G LTE connectivity.
Now though a new leak out of China tells us that the new device will be called Mi Notebook Pro, so it won't in fact be just a 4G-capable version of the already available Mi Notebook Air.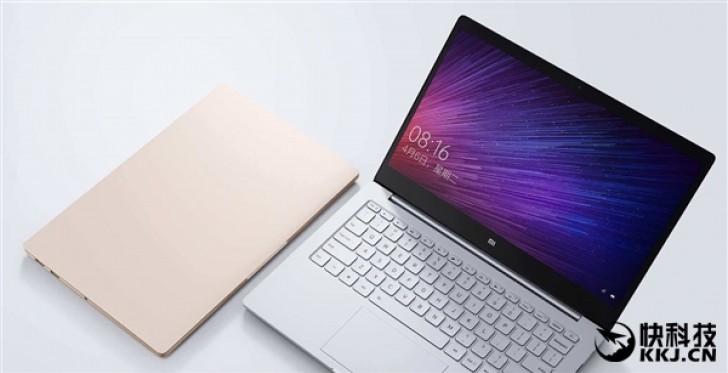 Instead, the new laptop is said to earn its "Pro" moniker by packing some pretty high-end specs such as a 4K display, Intel Core i7-6700HQ processor, Nvidia GeForce GTX 960M graphics card, 16GB of DDR4 RAM, and a 512GB SSD.
If all of those components were screaming "expensive!" in your mind, you weren't wrong. The Mi Notebook Pro is rumored to start at CNY 6,000, which right now means $863 or €826. That's a lot more than the Mi Notebook Air's introductory price of around $520.
D
It screams thermal problems and throttling.
?
xiaomi forum is flooded with negative comments. lol
?
also there is 16GB / 512SSD, only i7 + GF940MX...and it is $6999 vs current $4950 another BOO! 12.5" is also more expensive $4699 vs current $3499