The 4K HDR screen of the Xperia XZ Premium explained by the Bravia team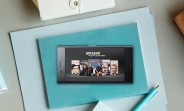 Just a couple of weeks ago, Sony introduced the Xperia XZ Premium - the first phone ever to pack a 4K HDR screen. But we've seen 4K screens before (the Z5 Premium), what makes 4K HDR so special? Sony turned to its Bravia team to answer that burning question.
The key advantage is that HDR screens can render a wider range of light and color. This means higher contrast, but also smoother color gradients. The end result is much more immersive than the previous standard, which hadn't moved much past the SD TV days in terms of contrast and color.
You may think that availability of 4K HDR content would be an issue, but the Bravia team explains that cameras have been ahead of TVs in that department for years. Even old 35mm film can be remastered into HDR footage (we've already seen 4K releases of 35mm films).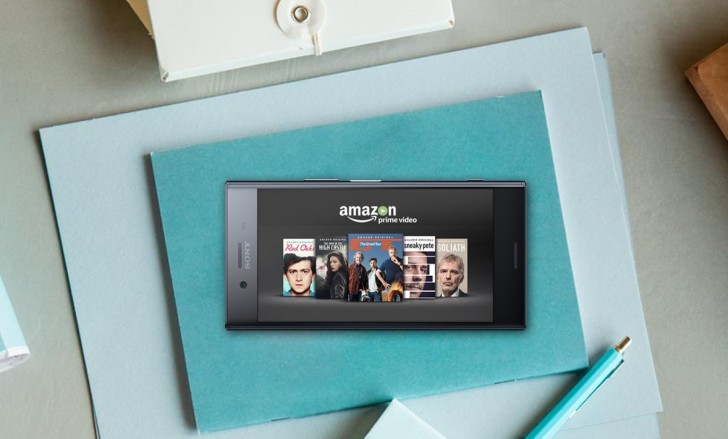 Better still, you can access new content on Amazon Prime Video. Sony and Amazon partnered up to deliver popular shows like The Grand Tour and The Man in the High Castle. With HDR becoming more widely available, directors and producers can use it to change how movies and TV shows look and give them more atmosphere.
?
Well if you are in the market for a phone anyway. Try thinking instead of hating
c
Then go for 5.5" phone if you cant afford 4K TV? Really?
D
Dont care for other content can tha sony phone take jpg-hdr pictures ?if so 12bits per pix or 10?
ADVERTISEMENTS