At this point rumors about the elusive iPad Pro are getting a little out of hand. After the recent talk of a second-screen case for the mysterious tablet, today brings a new batch of wild speculations – this time about a stylus accessory for the still unconfirmed device from Cupertino.
The rumor talks of a Force Touch stylus, which, like the name suggests, will allegedly be aware of the amount of pressure with which it is pressed and react accordingly. The idea for such an accessory, however, isn't currently based on any evidence and is simply the result of predictions, courtesy of reputed analyst Ming-Chi Kuo. While he does have a pretty good track record of foreseeing Apple's moves, it is worth noting that the Force Touch stylus is currently nothing more than wishful thinking for a largely unconfirmed device. As Mr. Kuo explains:
We also believe a Force Touch-enabled stylus will enhance productivity as it would offer more precise operation than using only fingers, … Technically, we believe the stylus can be made compatible with iPad models other than the 12.9-inch version, but it depends on the support of software.
The idea of a Force Touch stylus is definitely captivating and would truly let Apple brush elbows with other performance-oriented tablet products, like the Microsoft Surface or Galaxy Note Pro, for example. Still, it is all conceptual, but if such an accessory does exist in the future, chances are that it will be sold separately and perhaps even made compatible with other Apple products.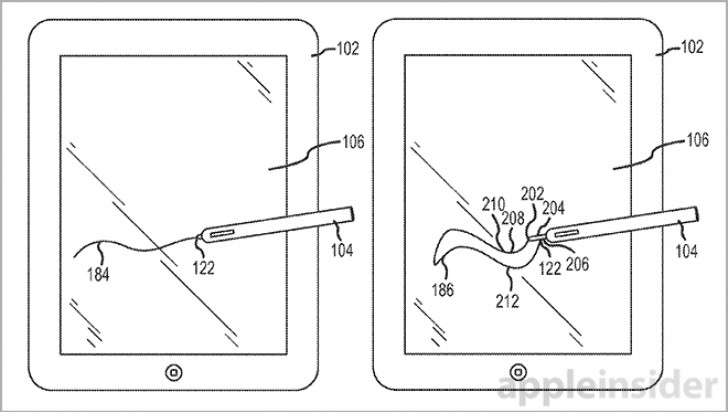 As for the iPad Pro, it remains just as shrouded in mystery and uncertainty as it was back in 2013 when we first heard rumors about it. It will allegedly be Apple's biggest tablet to date with a spacious 12.2-inch or perhaps a 12.9-inch screen. Other rumored specs include an A9 CPU, Force Touch, NFC and USB Type C.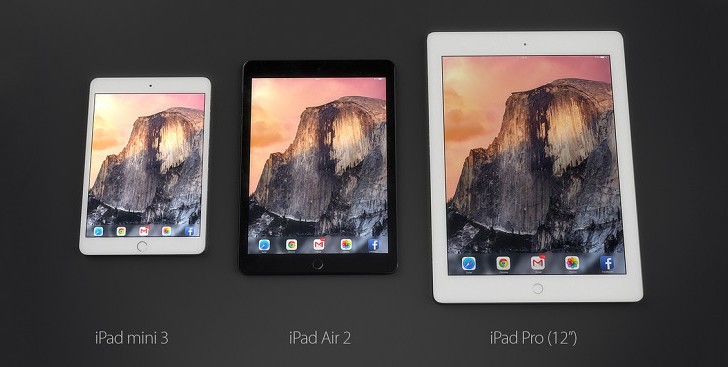 Industry sources now suggest a late September on November release date for the product, just in time for the holiday shopping craze, so we just have to wait and see if Apple lives up to fan expectations on this one.
D
"I have note 4 anyway..s-pen? I use that once? doodle?" ...and I use mine every day. If you can't find a use for yours then that's hardly the manufacturers fault.
?
Everyone except for European. Thats why Samsung don't launch Note5 there.
?
Apple is weird. They keep copying Samsung and claimed its their idea. Force Touch Stylus. More like Force copied stylus. Besides, Spen don't use battery. It uses the electromagnetic field induced by the screen. That why it works on hover mode.