The Apple Watch Magnetic Charging Dock is now official, yours for $79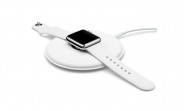 Yesterday we told you about an upcoming official charging dock accessory for the Apple Watch, which got leaked. And here we are now, just one day later, and the thing has become official.
It's already up for grabs from Apple's website, and it's a bit cheaper than anticipated at $79. That said, it's obviously still not a bargain however. In the US, if you order one today, you can expect to have it at your doorstep on November 20 (if you choose fast shipping) or November 23 (if you go with the slower free shipping option).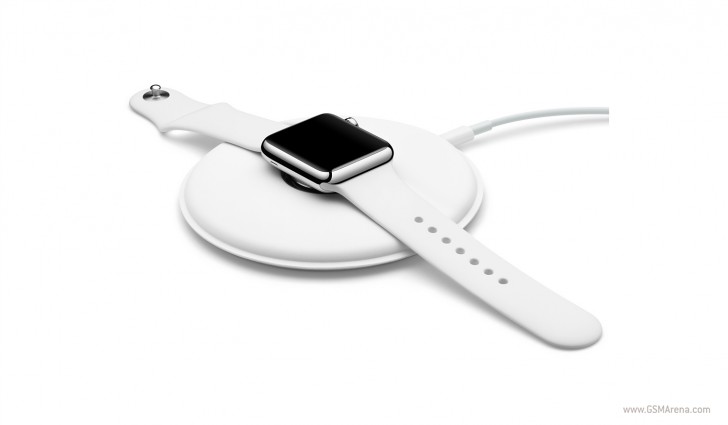 As revealed from the leaked pictures yesterday, the dock can charge your precious Apple Watch in two positions: lying flat, or on its side. When you use the latter position, the wearable automatically enters Nightstand mode, so it can also be used as an alarm clock. The dock uses the same inductive charging connector that comes with the Apple Watch. It can charge all models of the smartwatch, regardless of size.
?
look ~~! desperate people ~ android user always overreact what apple did ... they really love apple
?
look ! desperate people ~~ android user always overreact what apple did .. ~
x
ahahahah! aiple should be drunk! Yeah, if i have a aiple wotch i would buy this...but i dont, and the stupd aiple sheeps will buy even they dont have the wotch! and overpay for this, one thing that costs less than 5$ to make and you will p...