RIM is about to announce the latest iteration of its BlackBerry mobile OS at a press conference that might decide the company's fate in the future. Dubbed simply BlackBerry 10, the new version of the platform is expected to help RIM get back in the smartphone race and finally start the fightback against iOS and Android.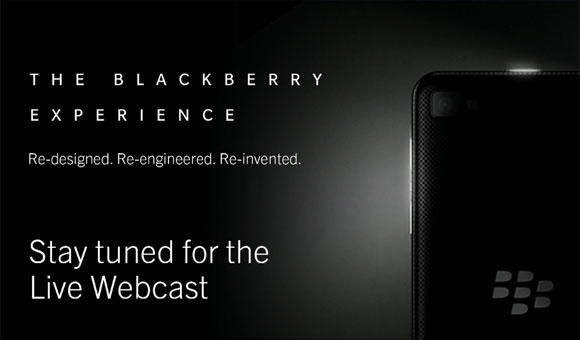 Alongside the new OS, the company is also going to officially unveil off its brand new flagship smartphone, the BlackBerry Z10. We already know almost all there's to know about smartphone with numerous leaks, side-by-side comparisons with the iPhone 5 and even video walkthroughs.
The event is about to begin any moment now, and you can follow it live. Just follow this link and you'll be taken at the official live stream page that RIM has put up. We'll also be covering every bit of detail the company announces, so keep an eye on the homepage.
m
hahahahahah...nonsense fone :))
?
hahaah..nothing is new.. :))
A
for RIM to succeed now. first they need sort out the reliablility of there products. and the app store. if they get these 2 factors right. we will have a big fight on our hands. And blackberry will back in business big time. Z10 looks awesome and a r...
ADVERTISEMENTS